Italian design, tradition and love of art and innovation are at the core of Vago Furniture. The contemporary design showroom promotes the quality and value of Italian design and displays iconic pieces by Italian and international brands. Vago, which began as a small company in the 1920s, has become a point of reference for interior design and has overseen huge furnishing projects for banks, financial companies, and common areas of the Italian Stock Exchange.

The group's managing director, Simone Vago, continues to lead the company, which has been part of the family for three generations and was named after his father, Antonio. Antonio Vago originally opened an artisanal workshop, but sought inspiration and innovation from his artistic brother and abstract painter Valentino, who attended the Brera Academy. The company's small workshop in Brianza thus became a laboratory, Antonio Vago Arredamenti. It was a place for forward thinking and experimentation at a time when the Monza Biennale and the Triennale Milano were established in Italy. For Antonio and the company, it was key to be in contact with the artistic environment of the time and with the great masters and precursors of Italian design, and the company began collaborating with the first big design companies like Flos and Cassina.
That historical and cultural moment was crucial. In the first half of the 20th century, industrial design was established in Italy thanks to the strong ties between art and industrial production. At the time, Lucio Fontana, Carlo Scarpa, Achille and Pier Giacomo Castiglioni were dominant on the scene and marked the transition from handcrafted products to mass production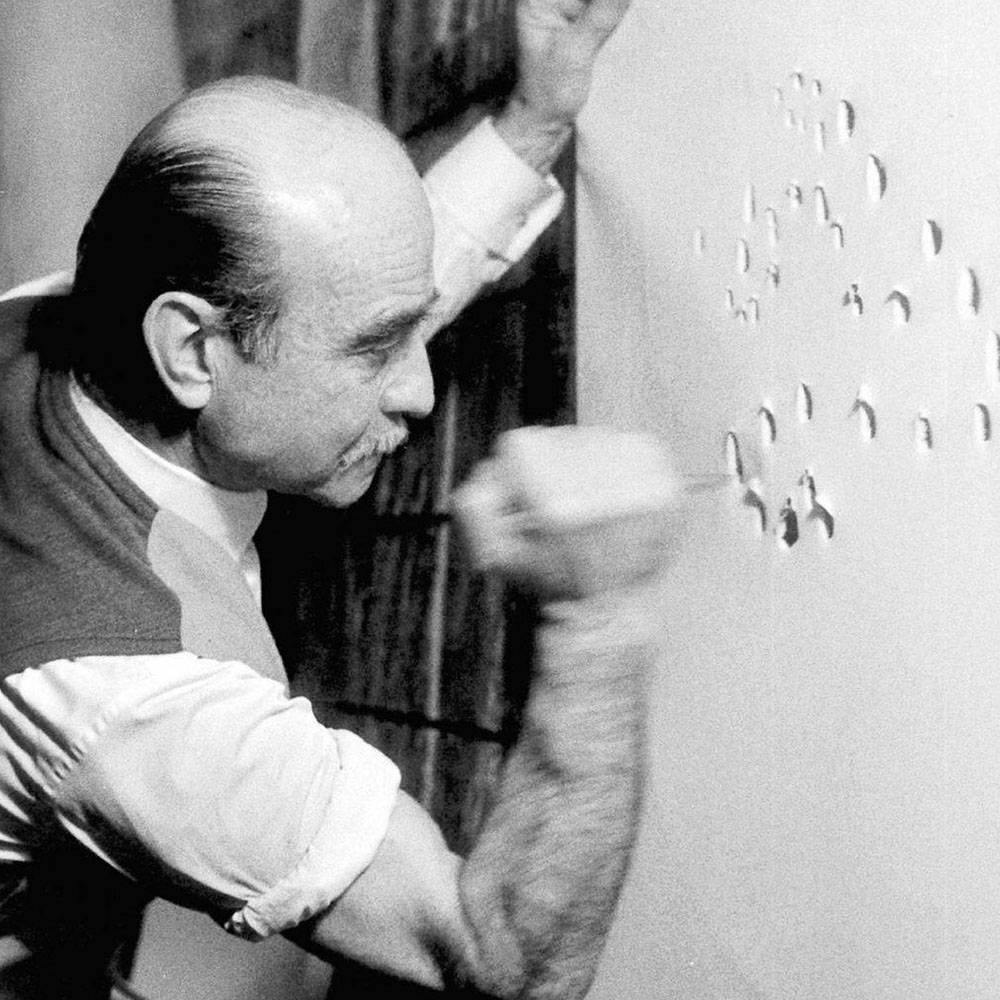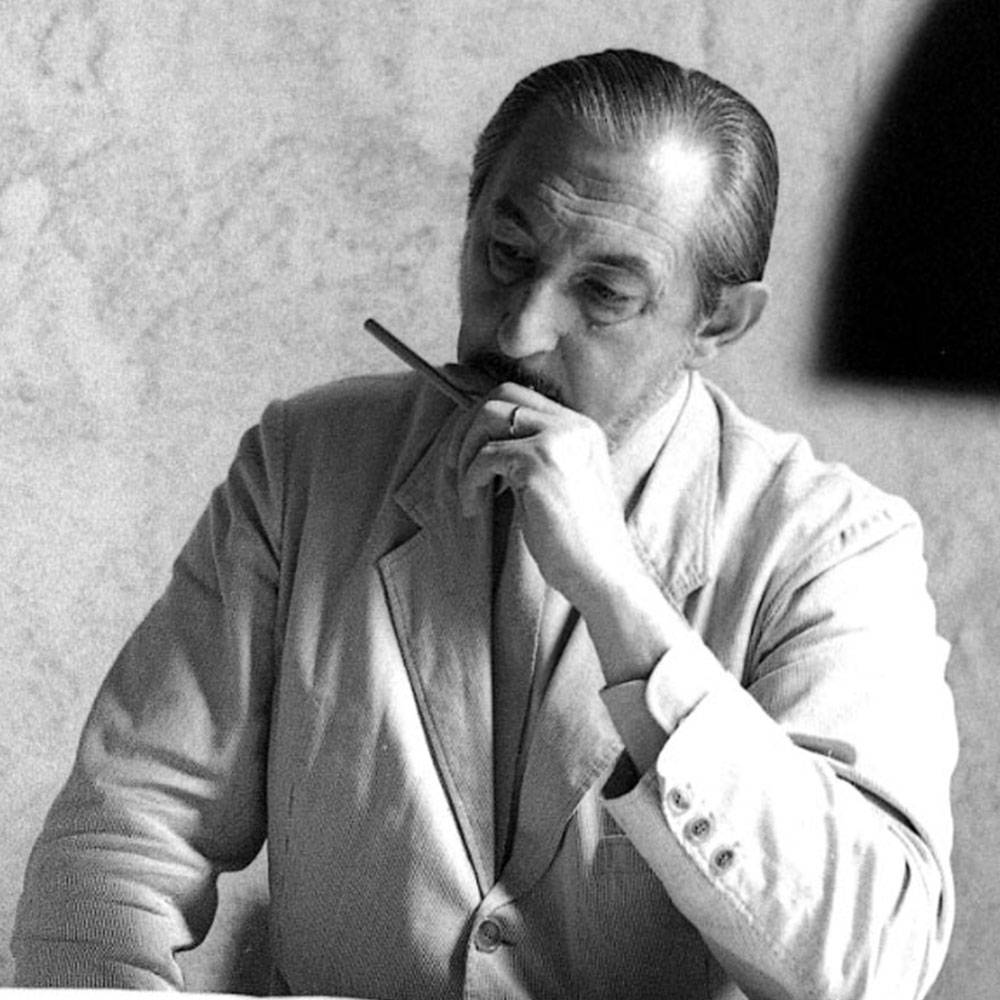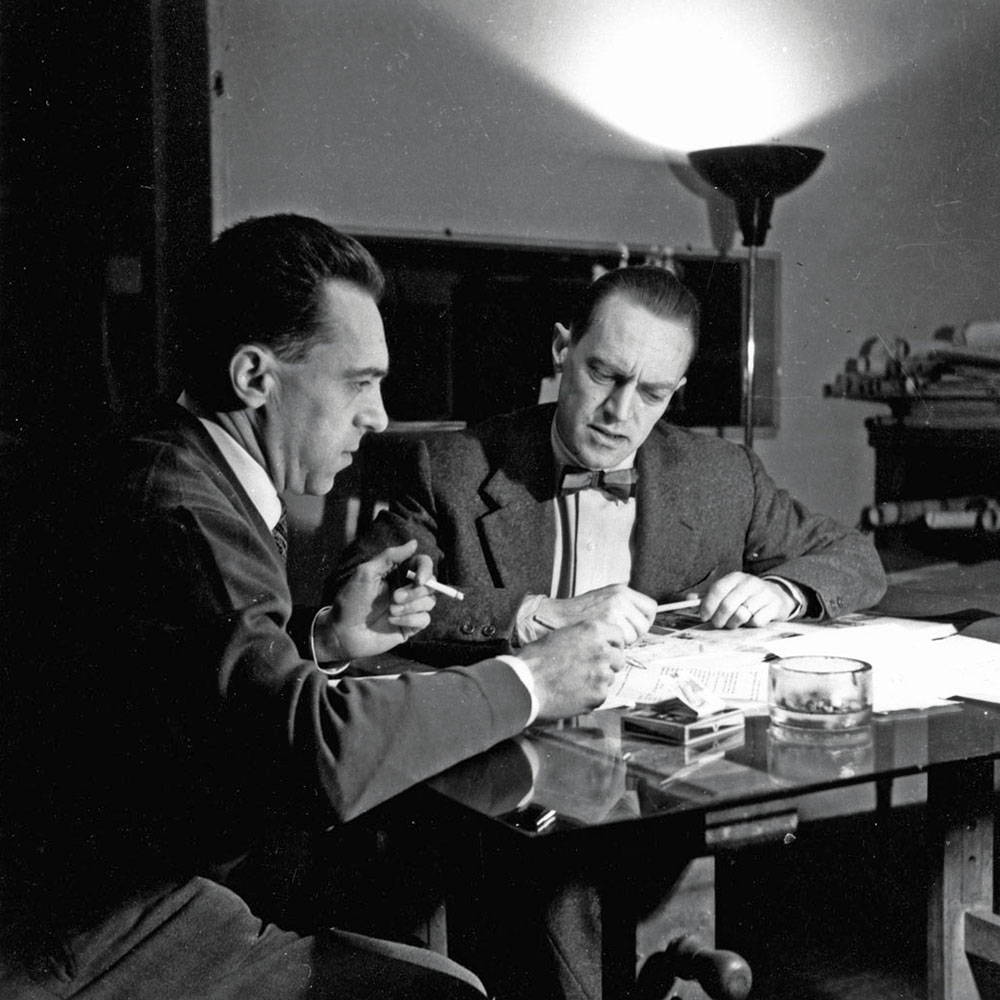 Experimentation and avant-garde research led to the creation of the Superleggera chair by Gio Ponti; the Sacco armchair by Gatti, Paolini, Teodoro; the Flos lamp by Achille & Pier Giacomo Castiglioni; the Cavalletto table by Franco Albini; and the Proust armchair by Mendini.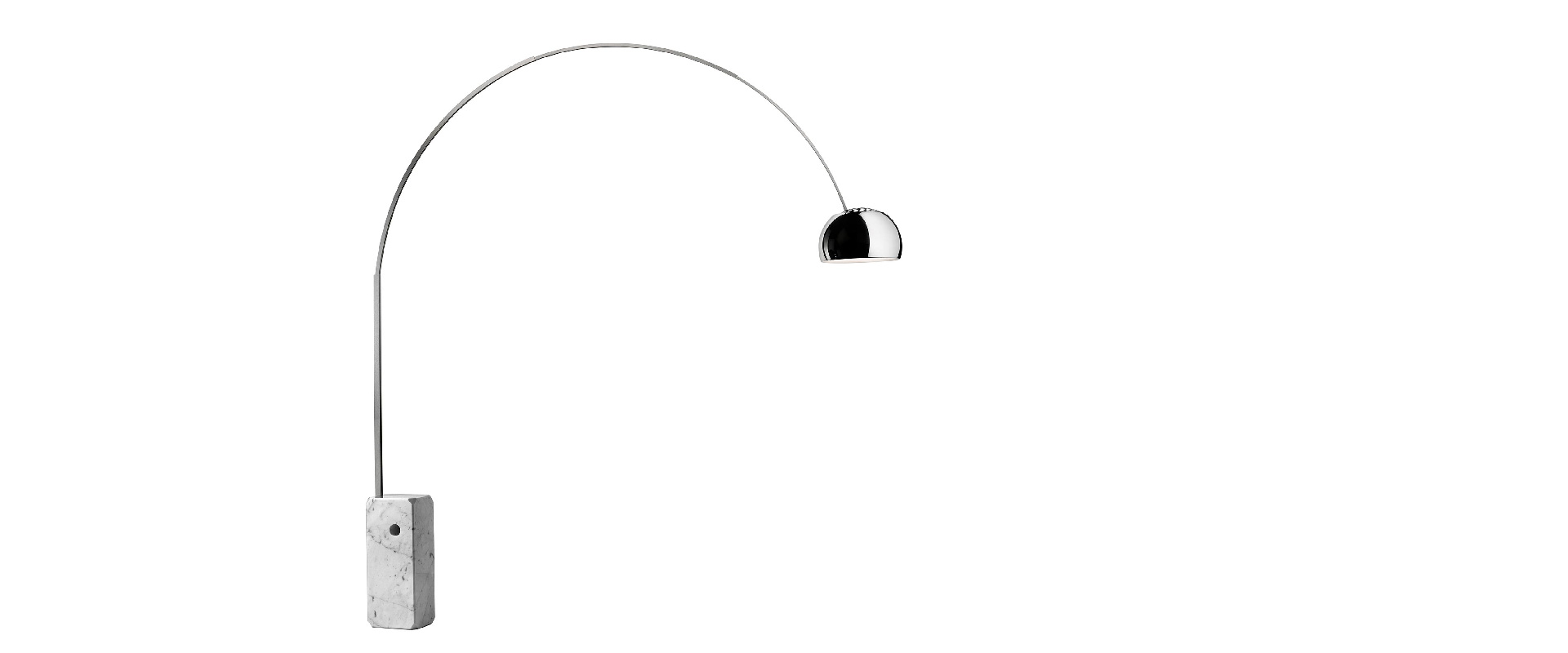 For Vago, aesthetic values blend with creativity, manual skills, and innovation: all aspects that distinguish made-in-Italy design. This is the style and tone that Vago seeks out in the brands it represents, and in particular in its selection for Design Italy of iconic pieces by MDF, FIAM, Cassina, Cappellini, Zanotta, Tacchini and Poltrona Frau, all of which are champions of a past that must be preserved and admired.
I dreamed of a "brand catalyst" company, a reference point for made-in-Italy design around the world.
Simone Vago continues to lead a company that is defined by its refined tastes. His latest major project – fitting out Palazzo Durini for the Milan 2021 Fuorisalone – is a testament to the scope of his past and education. Taste for beauty can be acquired, but there are those who have had the privilege of having it all around them since they were born.