WHEN MATERIAL BECOMES DESIGN - DESIGN ITALY'S EXHIBITION PROJECT FOR THE NEXT FUORISALONE EVENT
The next Milan Design Week will be held from the 4th to the10th of September and will be the first opportunity in many months to reorganise an international event that once again focuses on an ever-growing sector. Apart from the forced break in recent months due to circumstances beyond our control...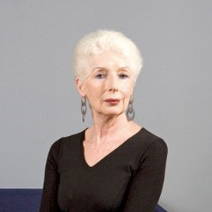 EDITORIAL Cristina Morozzi
TRAVEL IN ITALY: MILANO

"Milan close to Europe, Milan close at hand, Milan sugar and tar ... Milan that you take with you to earth, and the moon, Milan that laughs and has fun", sang Lucio Dalla in 1979.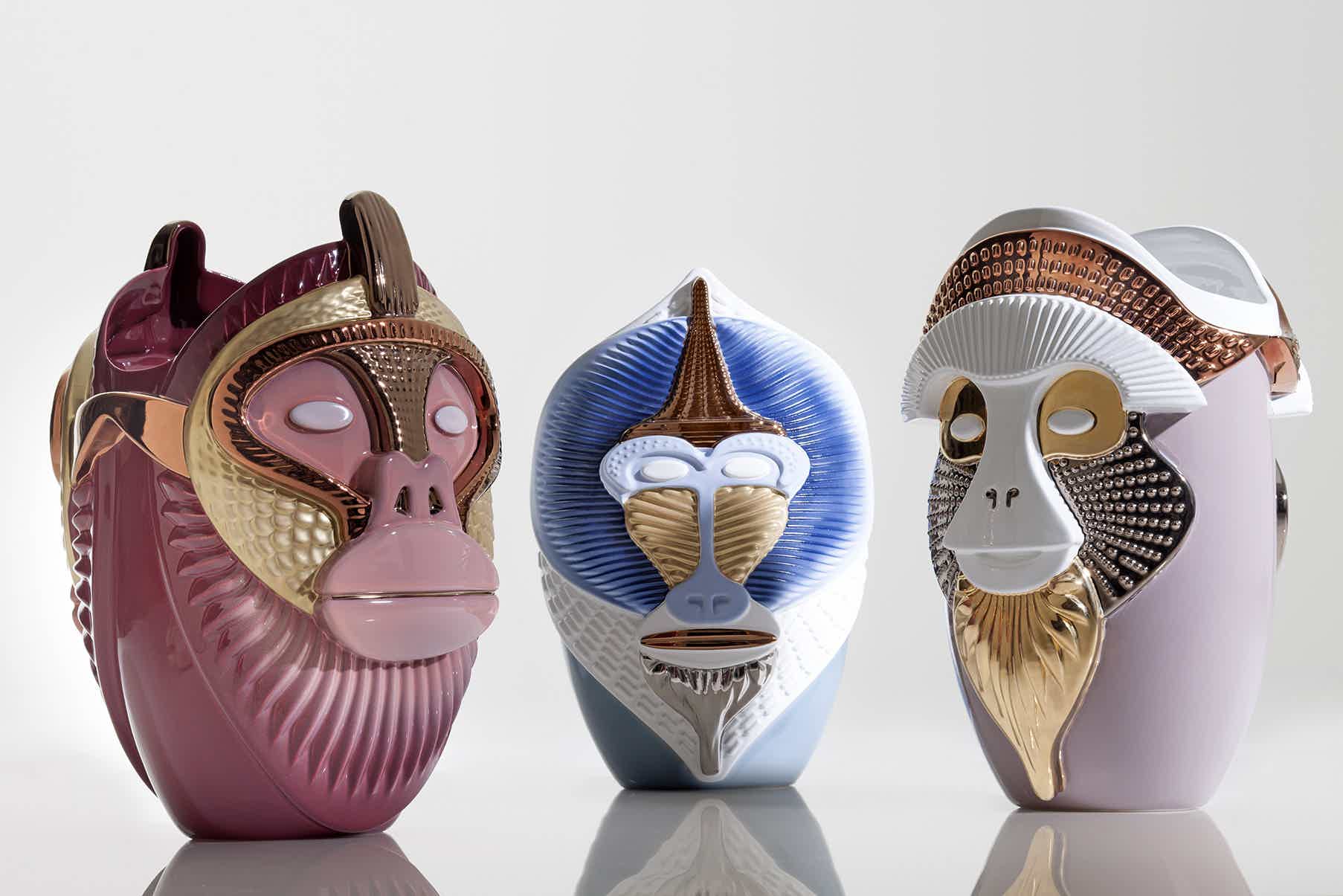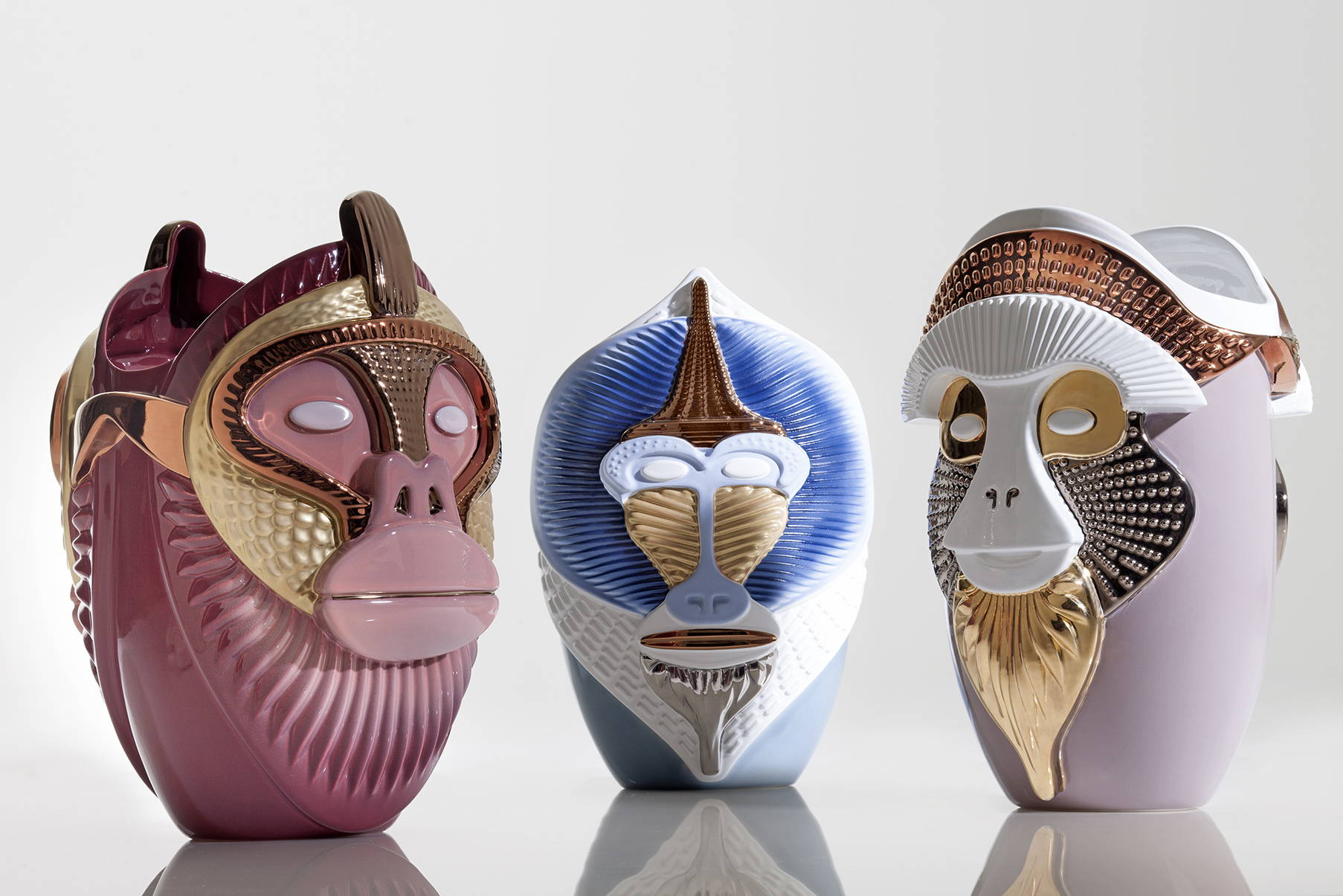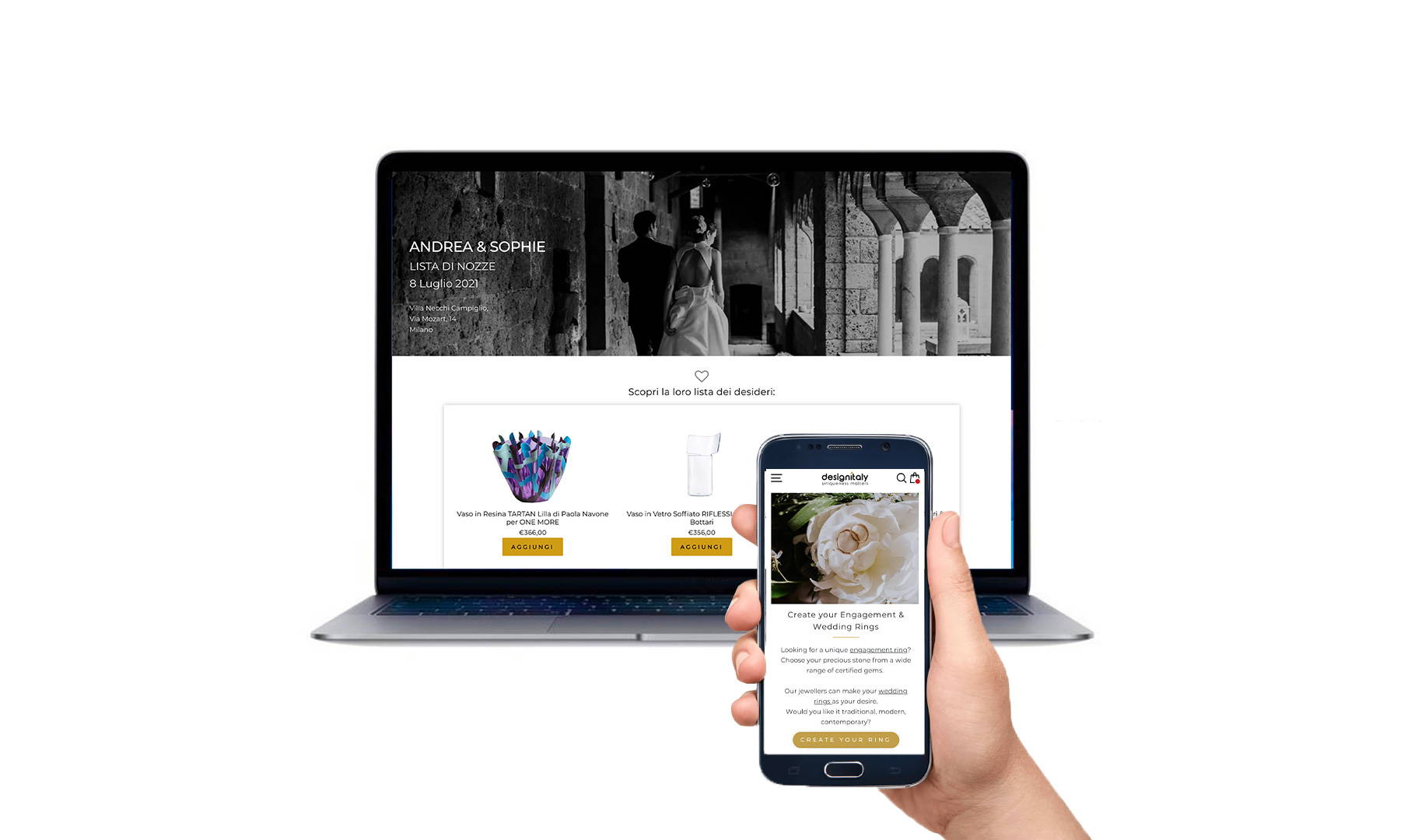 To those who thought that the Covid would generate essentiality and rigour, not only in behaviours but also in the production of fashion and design, the Super Salone del Mobile, from 5 to 10 September 2021 in Milan, responds with its choral choreography, with the productions of companies that have not stopped and have not lost the desire to amaze.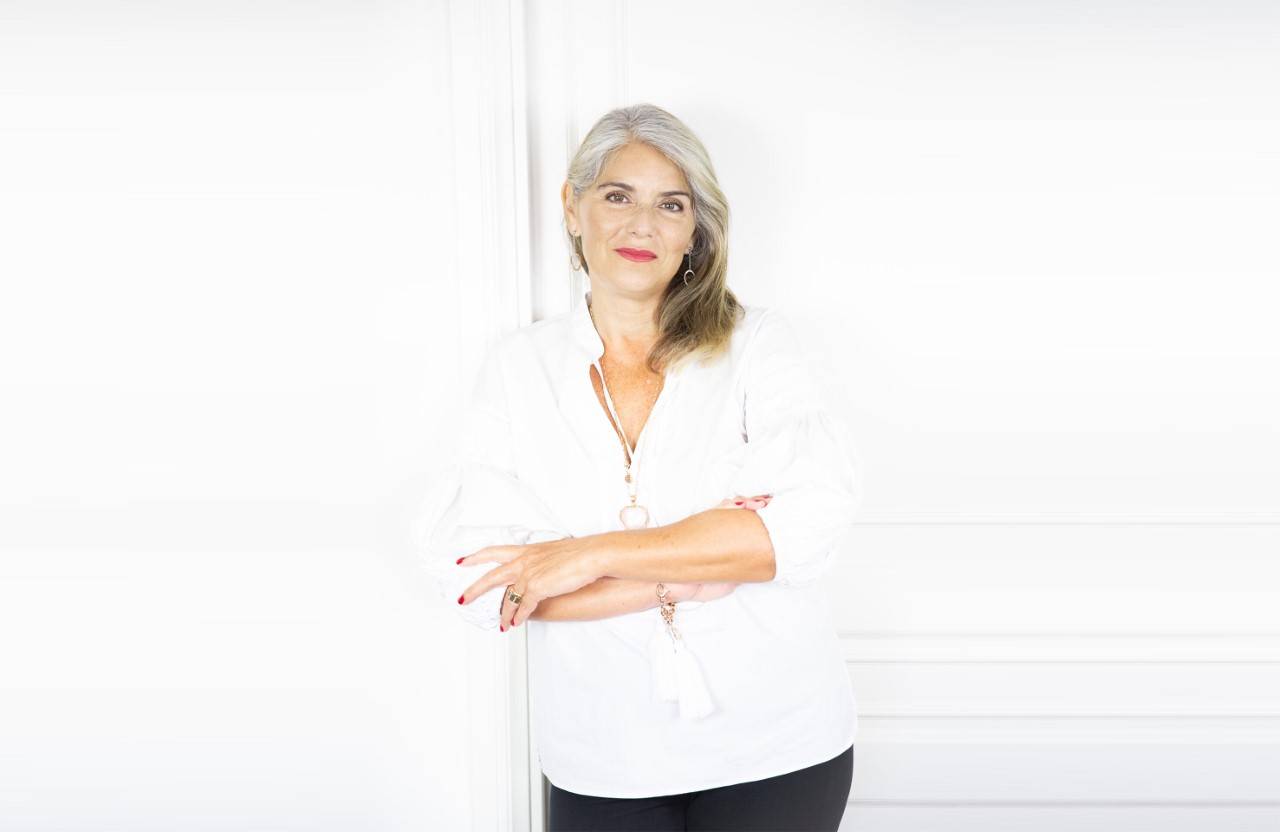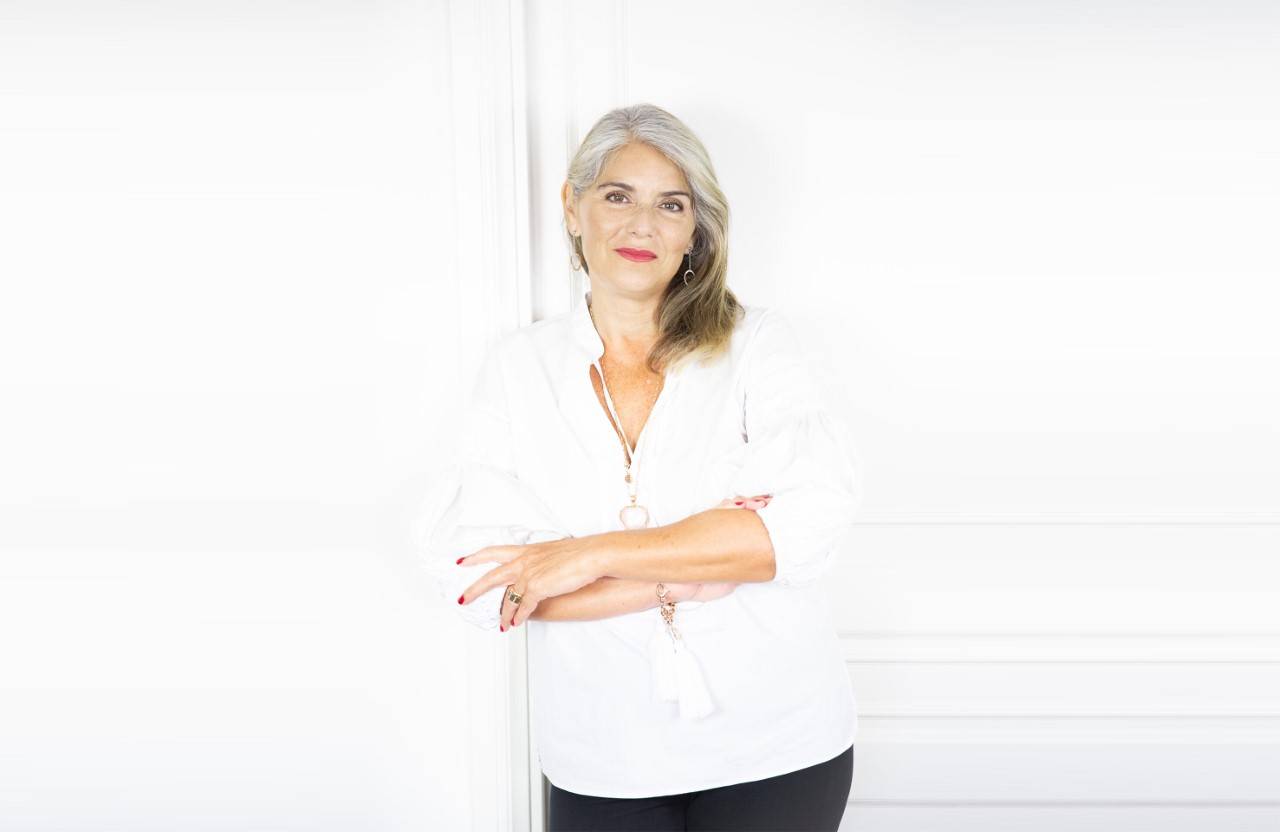 Milano design week. Interview with Paola Serena
I asked Paola Serena, co-founder together with Roberto Ferrari of Design Italy, to tell us about the particular project "When Matter meets Design" for Fuorisalone 2021 and, backwards, to hint at its history.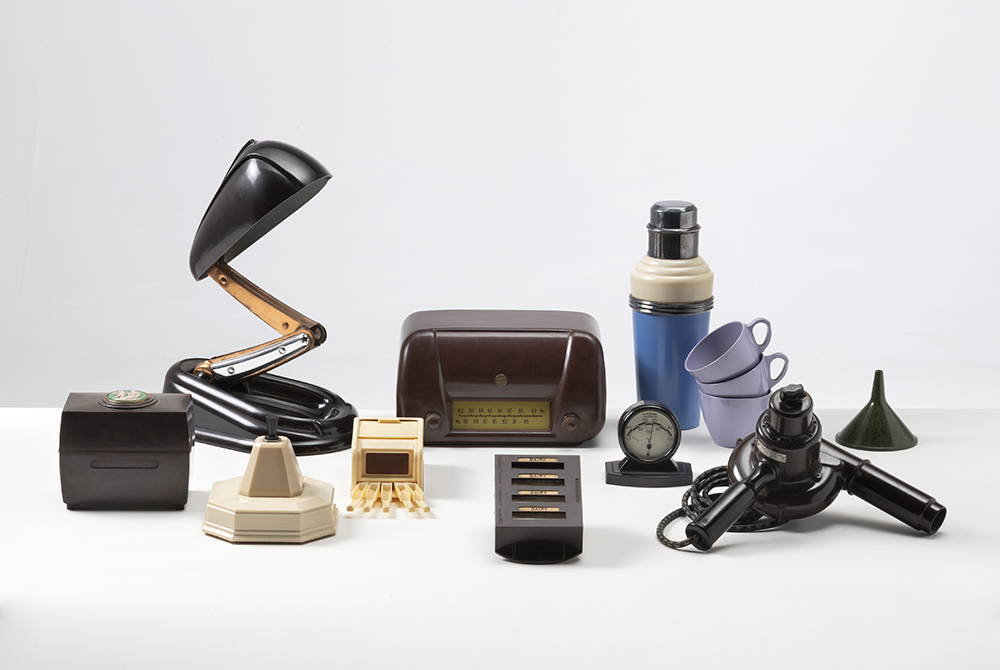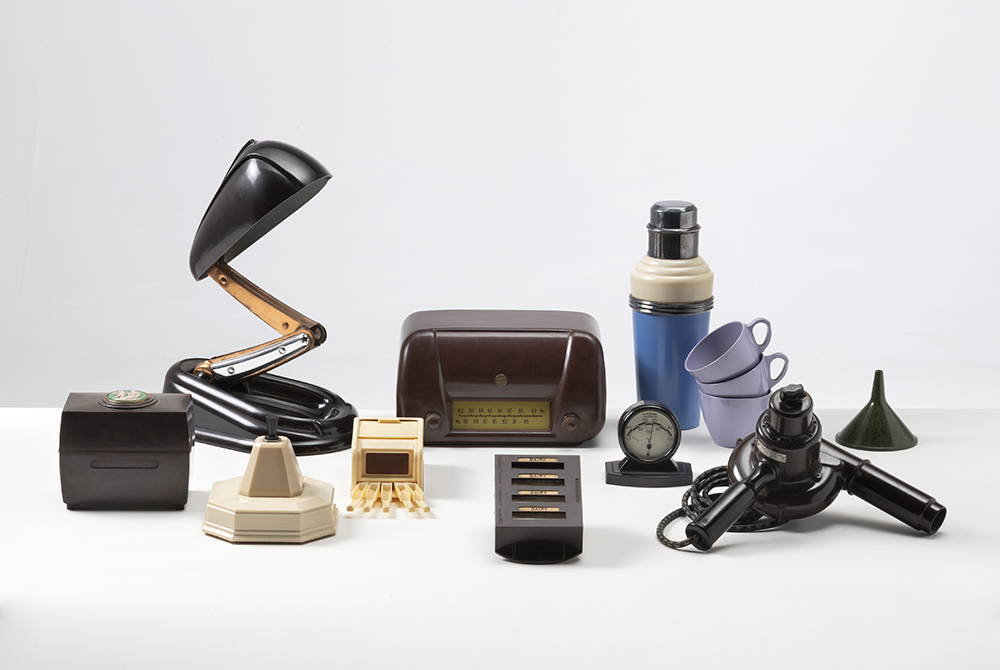 As part of the planned program of exhibitions, on July 14th was presented the exhibition dedicated to the entrepreneur Giulio Castelli, founder of Kartell and one of the founding fathers of ADI.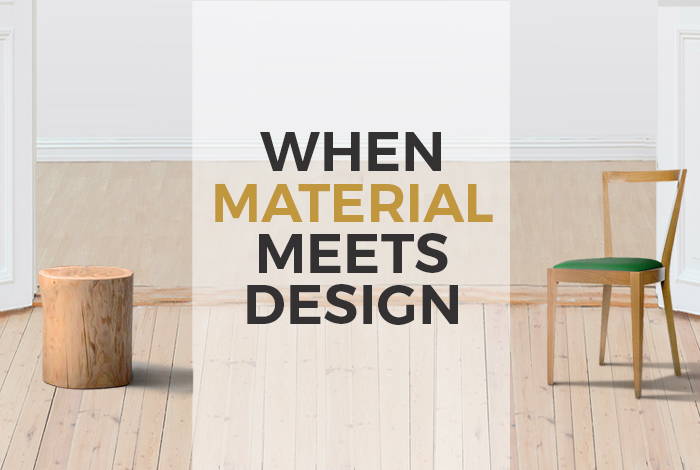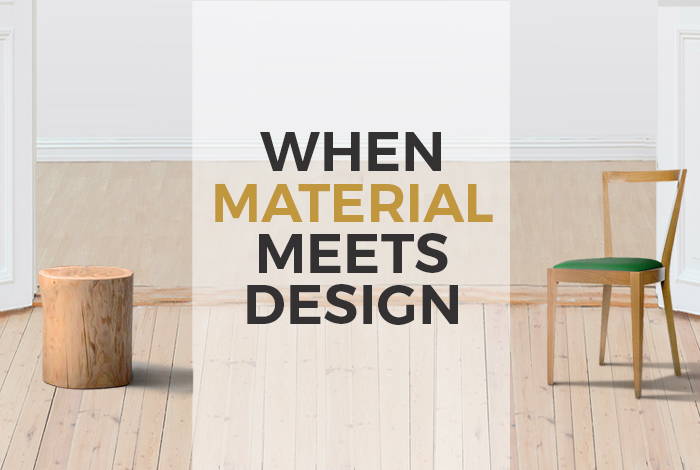 Fuorisalone 2021 - When Material Meets Design

The material is nothing without good design.
We selected six manufacturing companies that interpret this concept at best through materials' innovation and innovative production processes to create extraordinary design objects.
The different materials with typical characteristics of eco-sustainability and upcycling transform with surprising methods and results.