A GOOD FIRST, SEE YOU IN APRIL
THE SUCCESS OF THE SALONE DEL MOBILE OVERCOMES EXPECTATIONS AND RELAUNCHES DESIGN SECTOR (AND MILAN TOO)
A transition edition between the exit phase from the pandemic and the rediscovered normality? Much more is the right answer if we consider how Salone del Mobile 2021, the first edition to be held again for well-known reasons, turned out. A massive number of visitors and a wide range of exhibitions guided the whole ...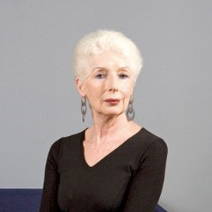 EDITORIAL Cristina Morozzi
WHAT MAKES A HOUSE A HOME
Emanuele Coccia's Philosophy of the Home. The Domestic Space and Happiness was published this year by Einaudi Stile Libero. Coccia is a philosopher, anthropologist and a professor at the School for Advanced Studies in the Social Sciences in Paris. He has authored numerous essays, among which The Life of Plants. A Metaphysics of Mixture (Il Mulino, 2018).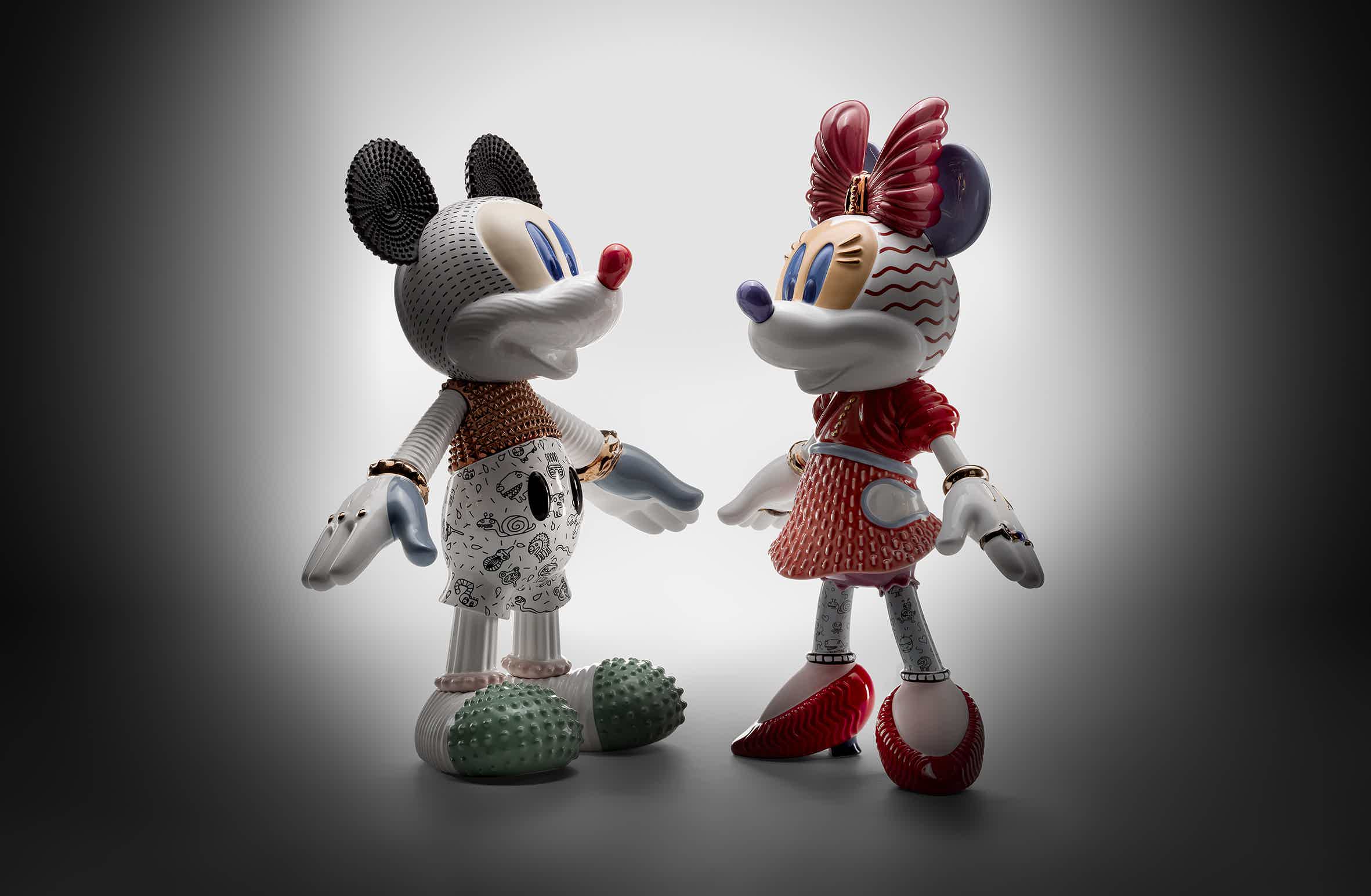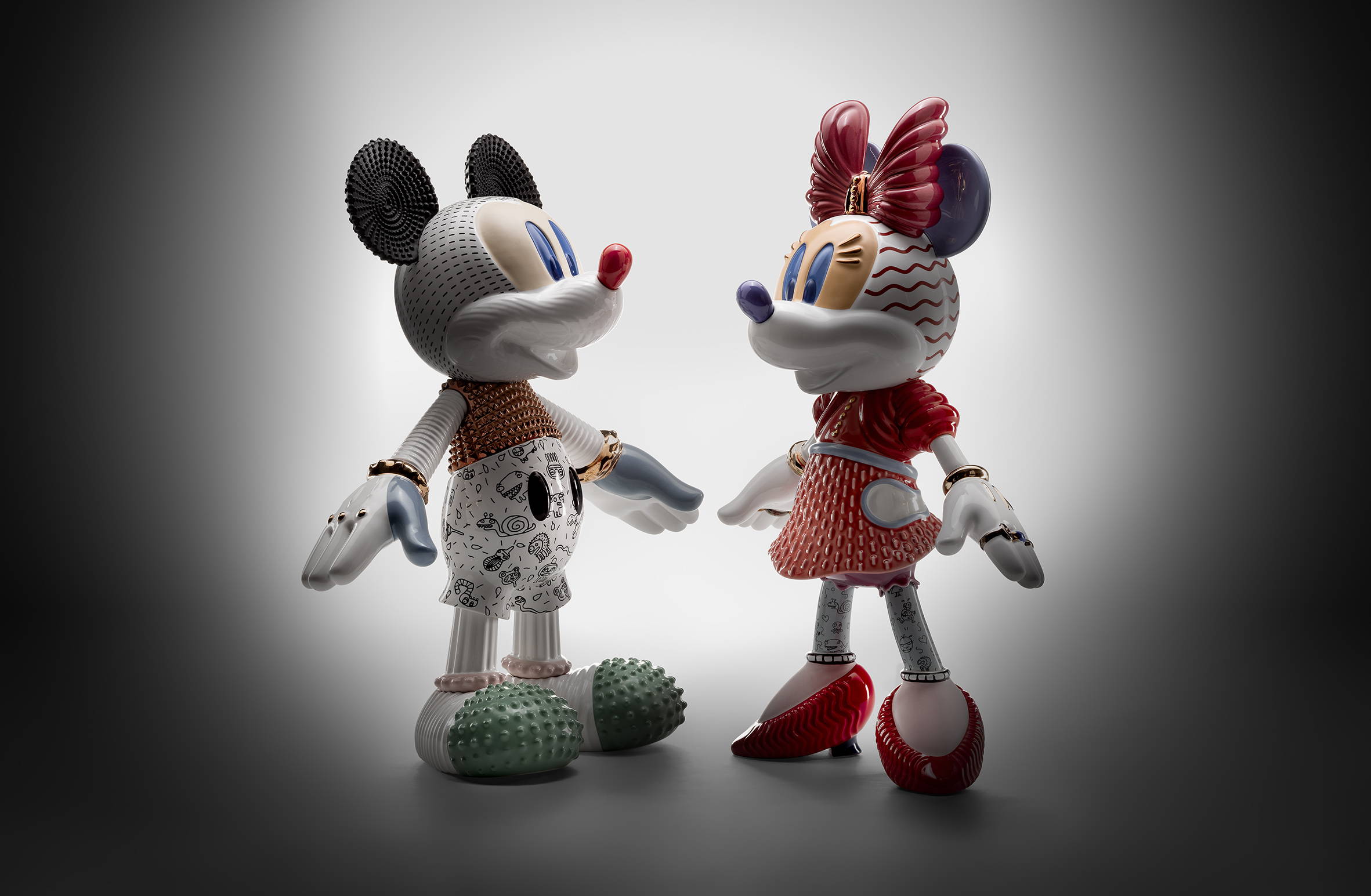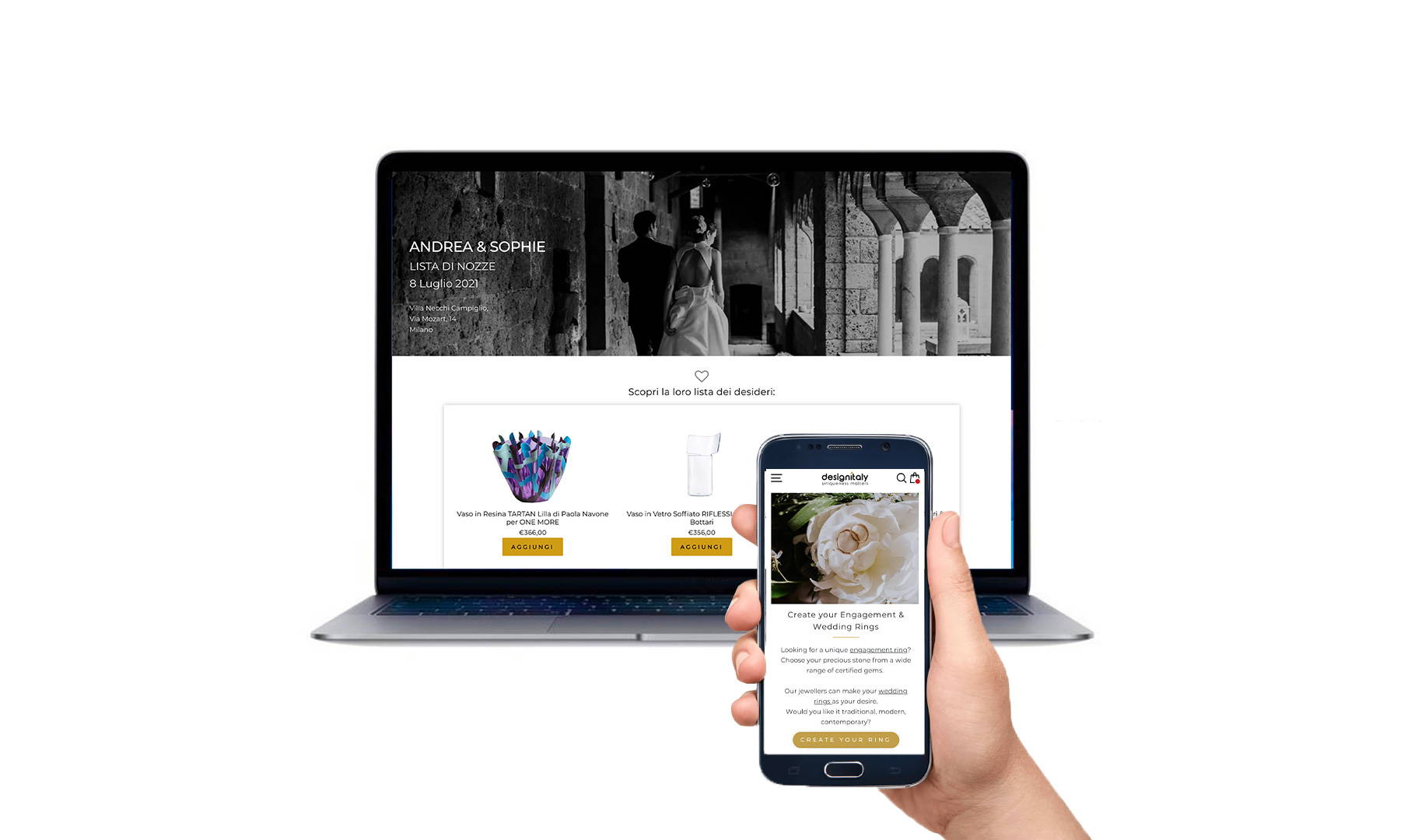 "Milano is design-design is Milano" was the message featured on t-shirts worn by many who wished to raise awareness in the world of design regarding the role of Milan, with its Salone and Fuorisalone events, in promoting contemporary design. And despite bureaucratic issues, the city responded to the call.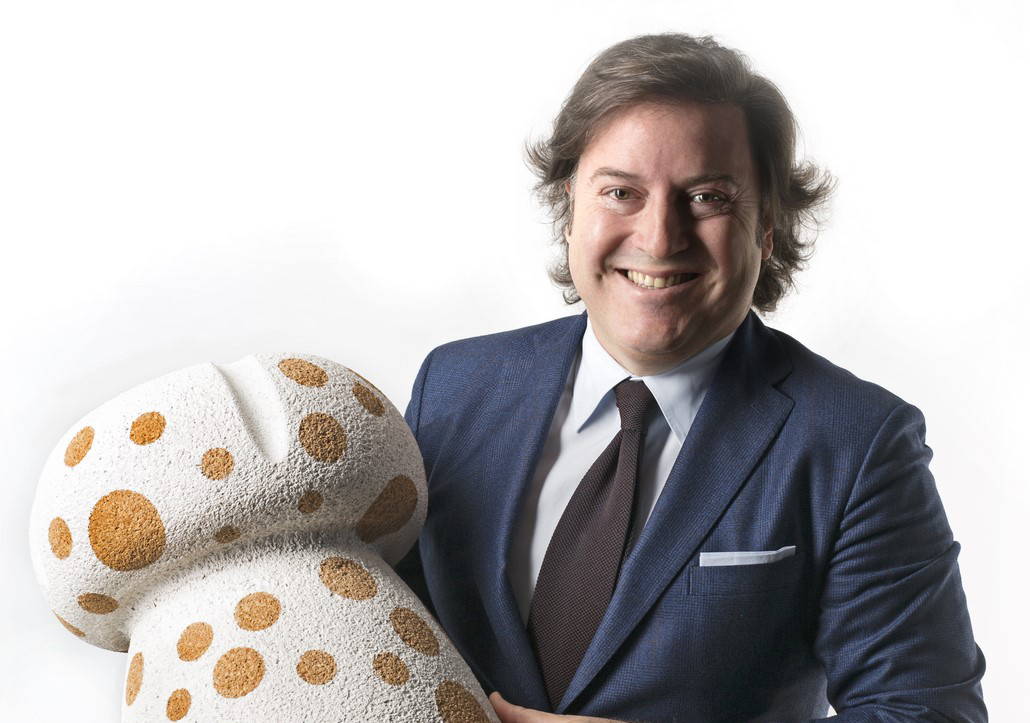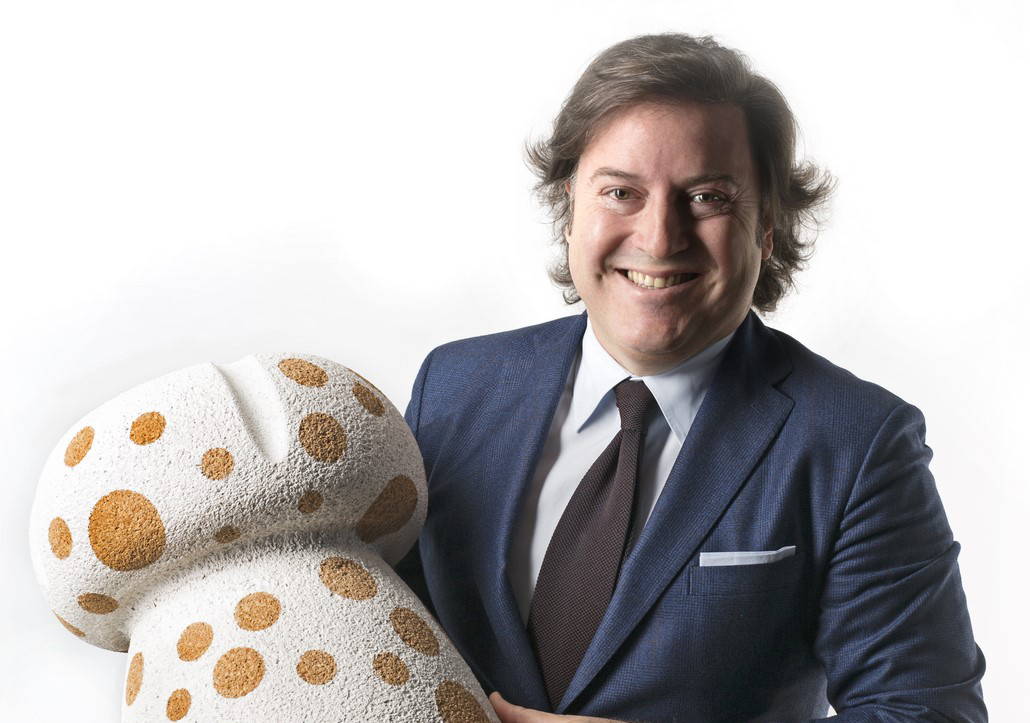 INTERVIEW WITH CARLOS SANTOS
I asked Carlos Veloso dos Santos, CEO of Amorim Cork Italia, a Portuguese company world leader in the production of corks, to tell us about his new industrial mission in the world of design with a new brand SUBER and a collection of furniture made with recycled corks.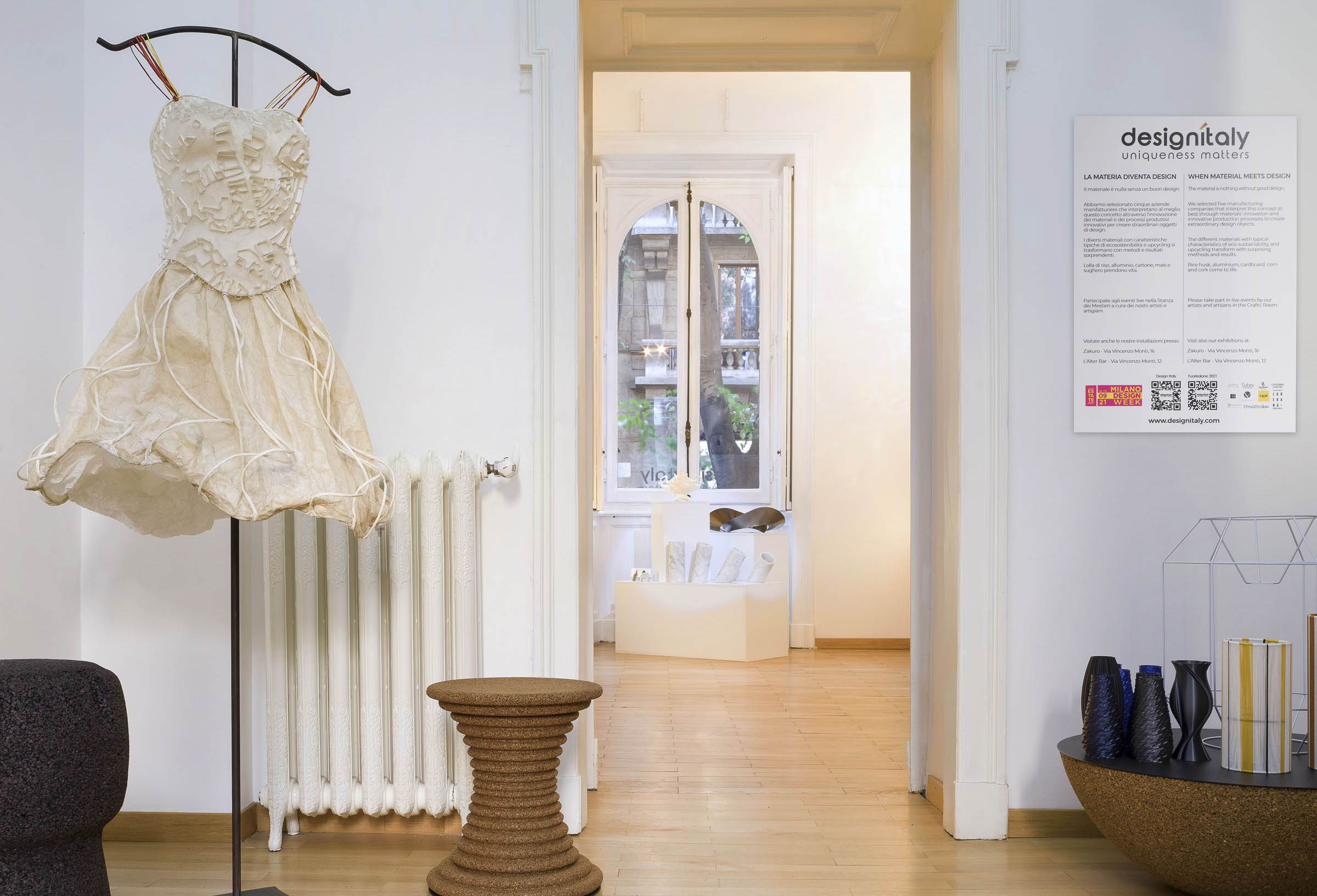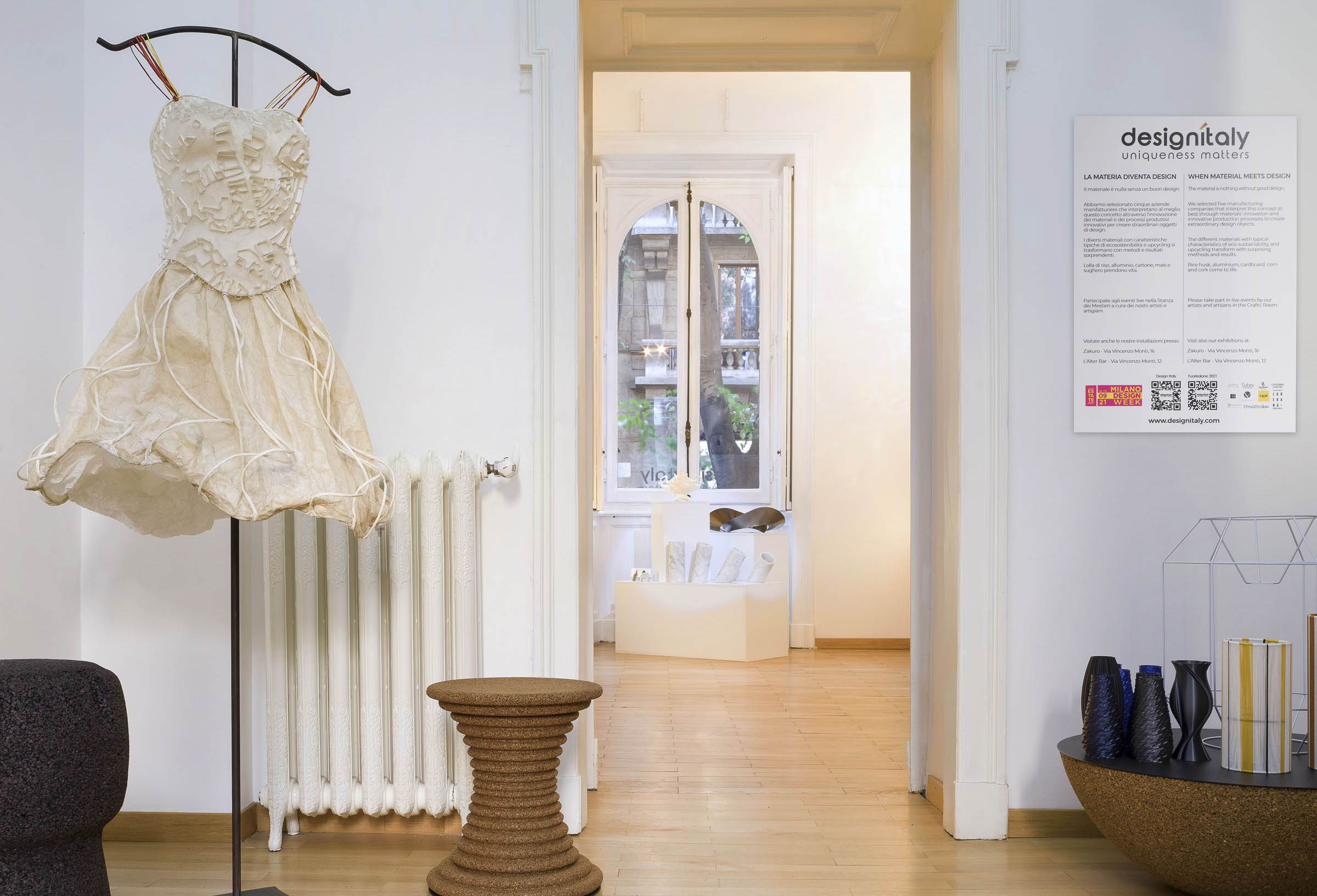 DESIGN WEEK 2021'S FUORISALONE
On 2 September at its presentation to the press, Design Italy inaugurated its exhibition "When Material Becomes Design" for Design Week 2021 (5–10 September), illuminating Via Vincenzo Monti with featured pieces from some of the brands for sale on the company's website. The exhibition – which extended from Design Italy's offices (Via Vincenzo Monti 12) to L'Alter Bar (Via Vincenzo Monti 15) and to Japanese restaurant Zakuro (Via Vincenzo Monti 16) – was a Fuorisalone first for the Milan district.