Christmas online? Not much less so than last year
THERE ARE LESS THAN 100 DAYS TO CHRISTMAS, WE EXPECT A SHOPPING SPREE, ESPECIALLY ONLINE,  THAT WILL RESTART CONSUMPTIONS.
The most classic of advertising countdowns has been ticking for a while now: "Less than 100 days til Christmas". The shopping rush has begun and, at least theoretically, should put the consumer sector in high gear in Italy. The economy has already been recovering for months in the wake of post-pandemic reopenings mixed with higher consumer spending over the past few months.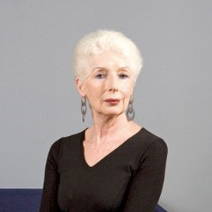 EDITORIAL Cristina Morozzi
AT CHRISTMAS, SET A FESTIVE TABLE WITH YOUR BEST SERVICE, CRYSTAL GLASSES, AND PLACE CARDS.
There's no escaping Christmas lunch or dinner, a timeless tradition that is celebrated in various ways all around the world each year. 
The key to a perfect Christmas celebration is to set a festive table, for example with an embroidered tablecloth, your best set of tableware, crystal glasses, place cards, or a host of other 
decorations and festive objects.
Christmas table decorations can include holly, mistletoe, pine cones and candles.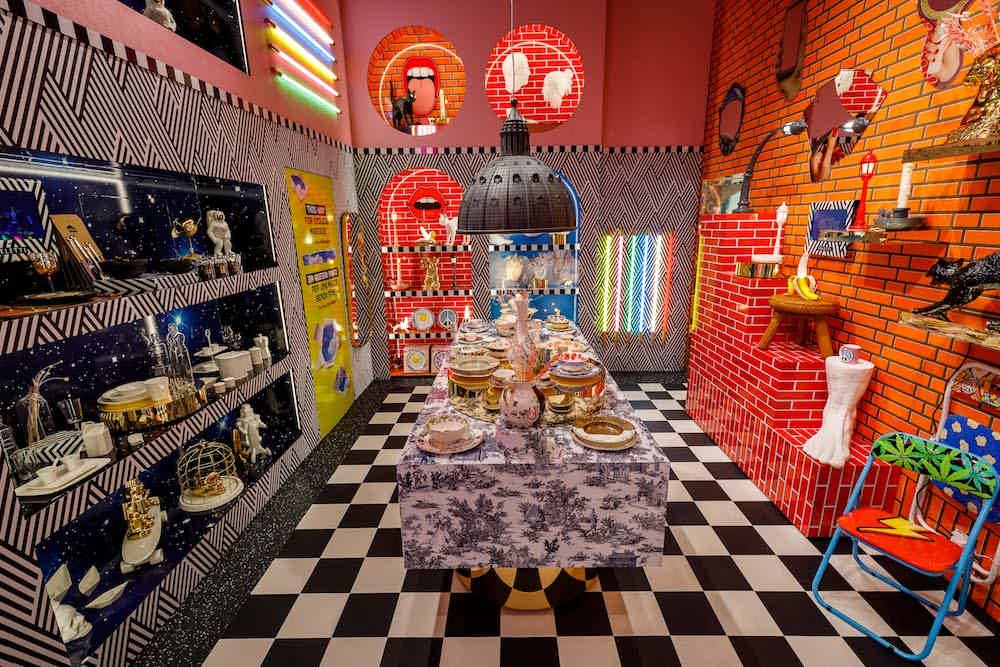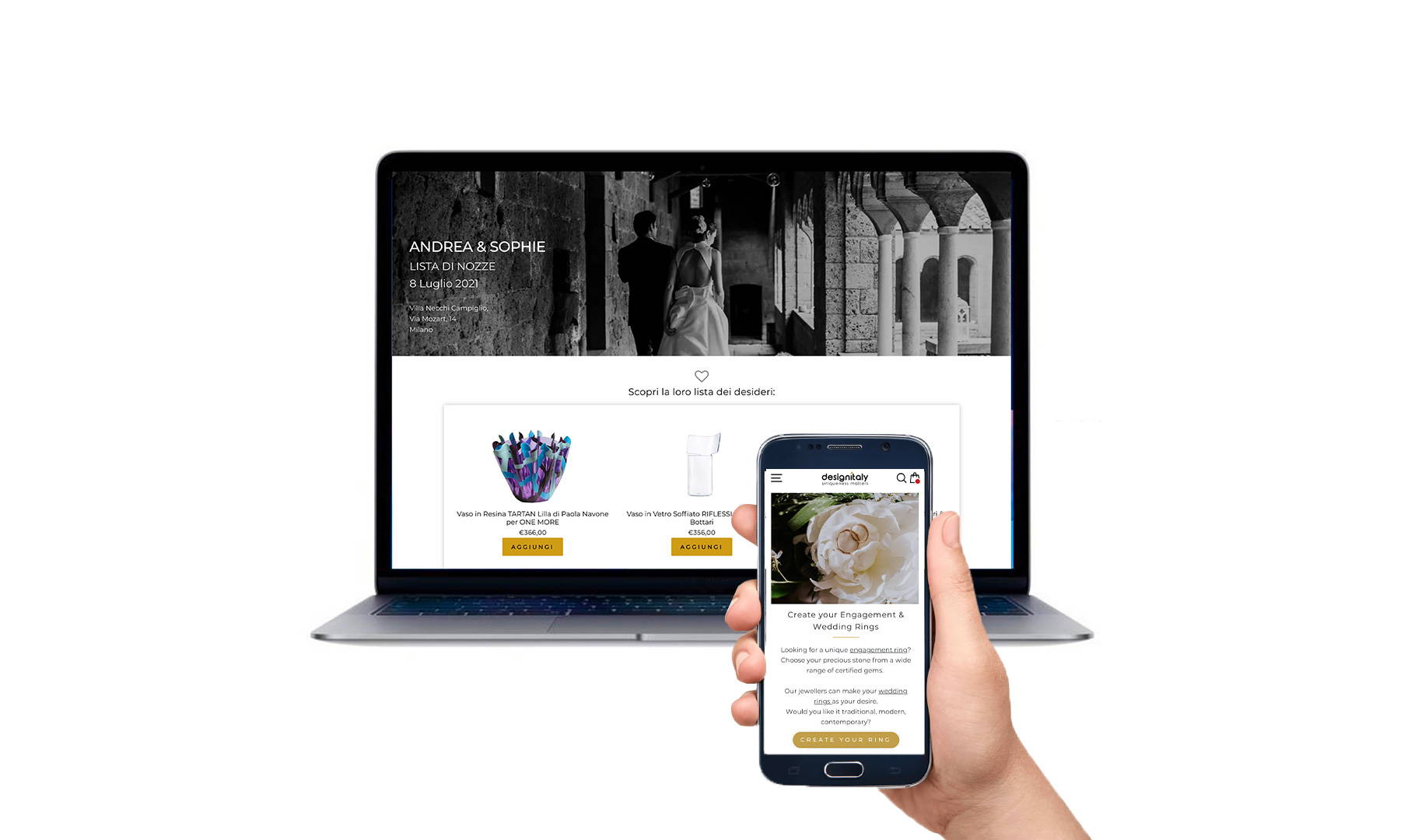 Audacity is the new trend. Break away from minimalism and be bold with shapes and colours to rediscover amazement and wonder.
The invitation to the 19 October 2021 presentation of the new Furstenberg porcelain collection designed by Christian & Michael Sieger reads "Living with verve" in pure gold.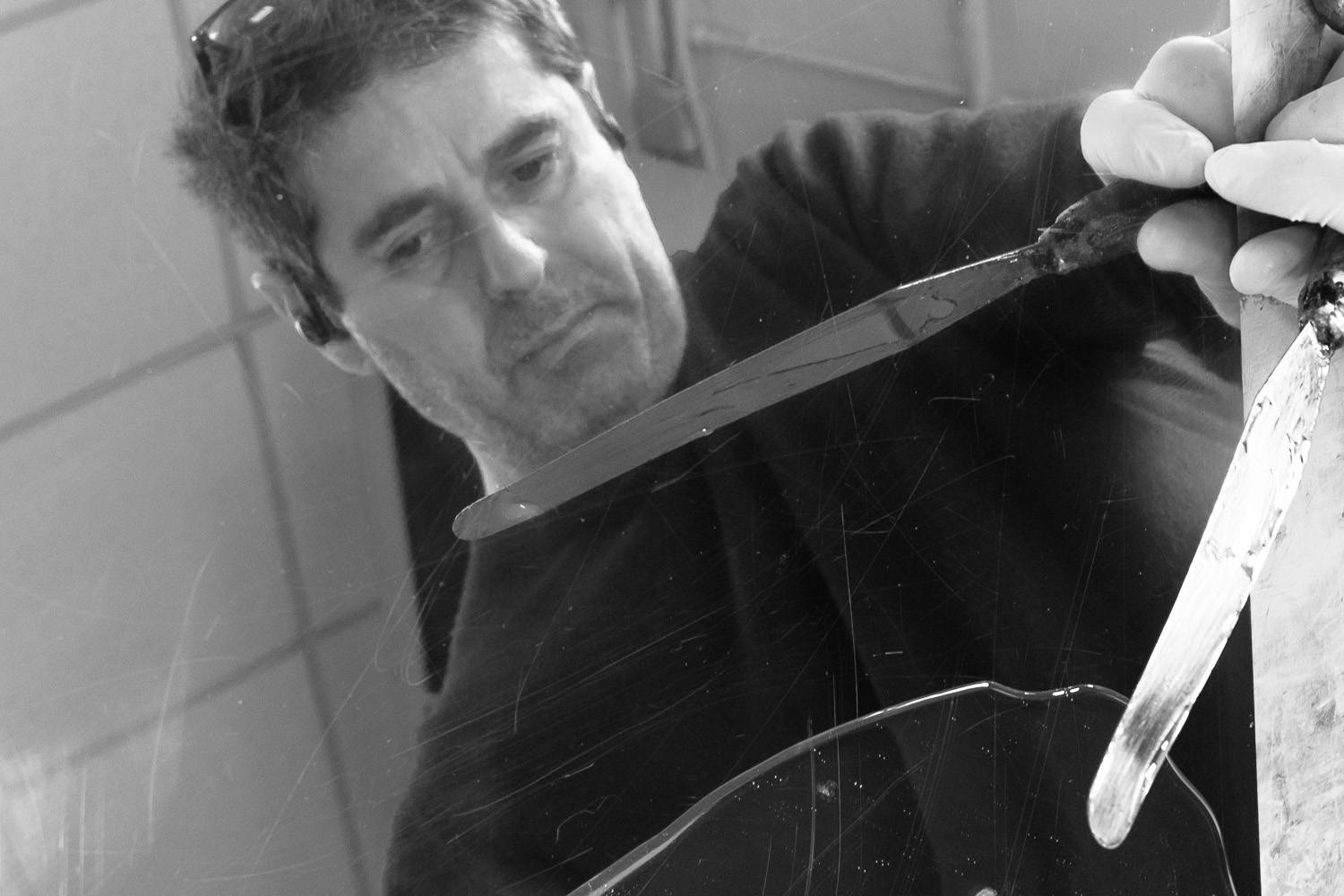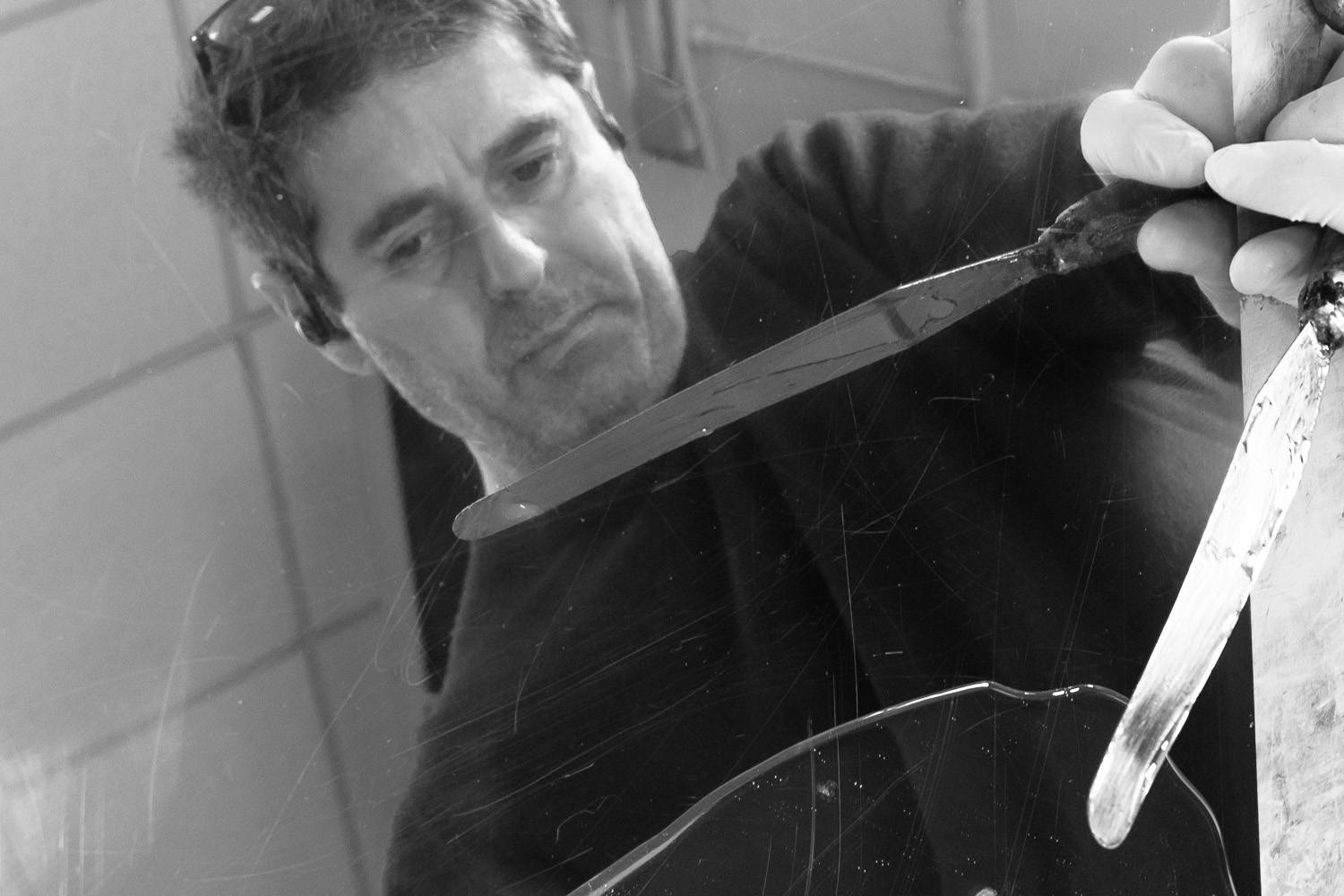 INTERVIEW WITH ANDREA CORSI
Andrea Corsi is the mastermind behind the Corsi Design Factory project, which started with an initial collaboration with Gaetano Pesce and a highly successful collection, and continued with important collaborations with Mendini and Paola Navone.
Thanks to his ability with foreign languages, Andrea Corsi began working at 22 as export manager for various companies. In 1964, he became export manager for Cassina, which was where he encountered the world of design and its international protagonists.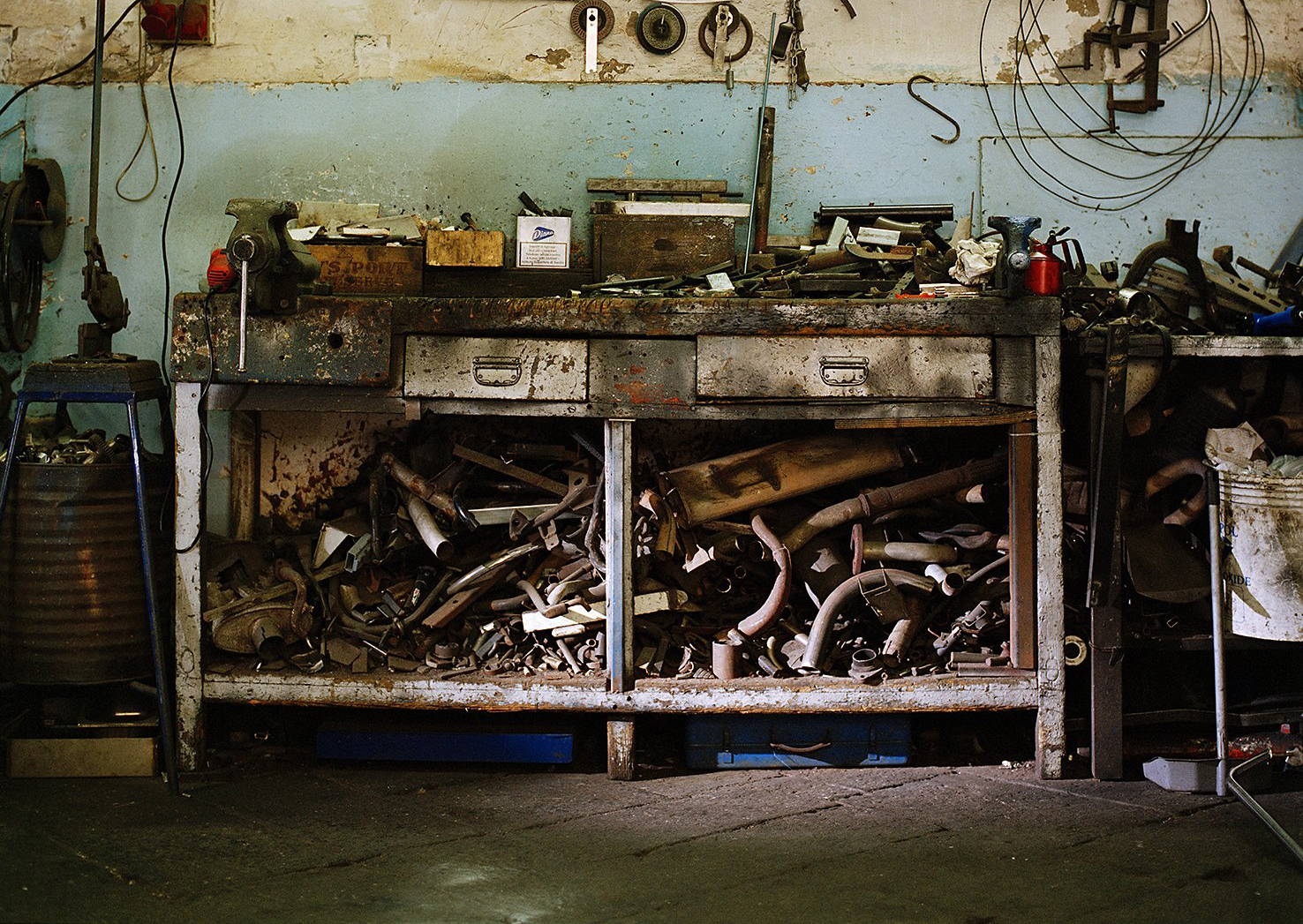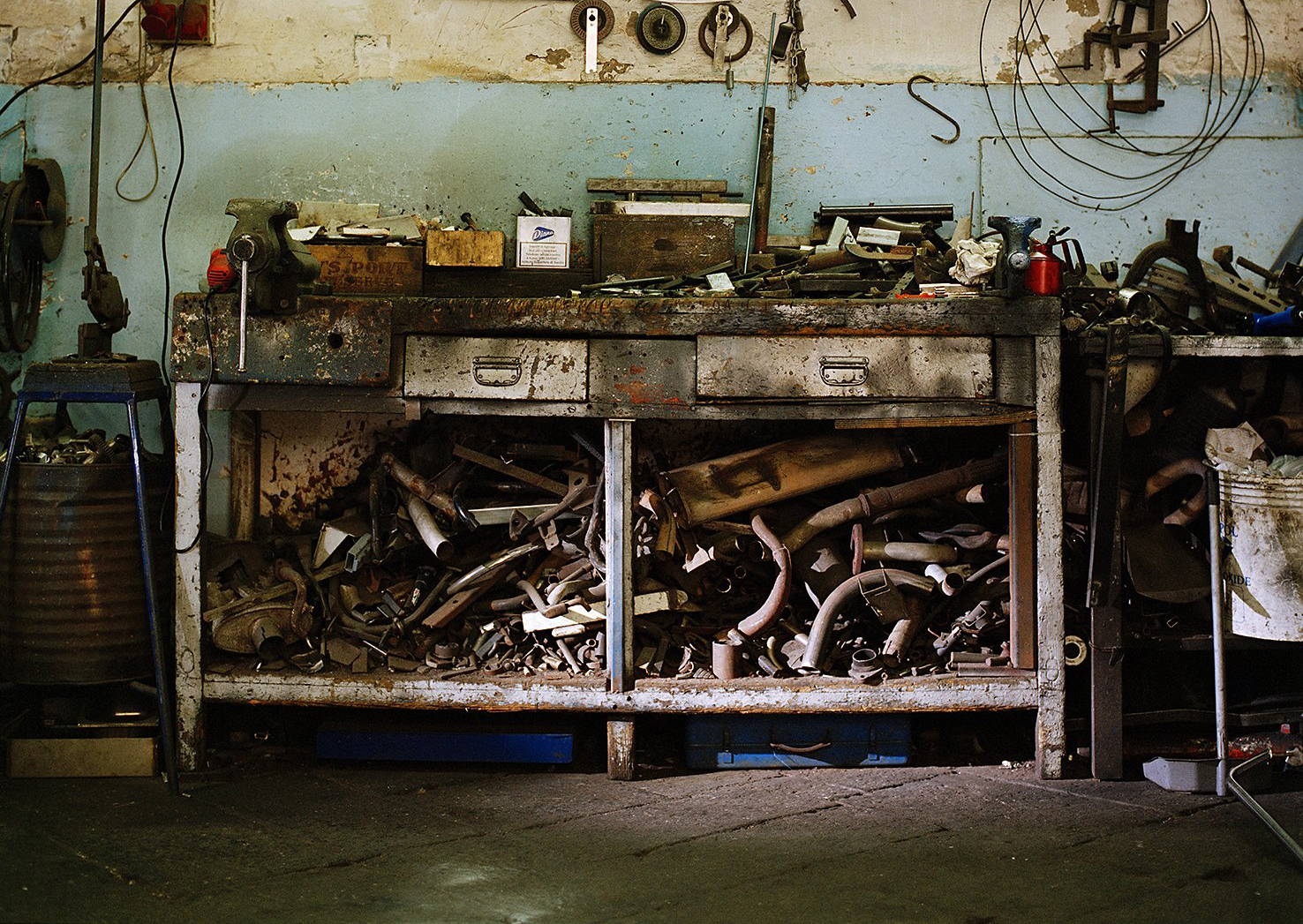 This year, Milan's annual international photography art fair was held at a new venue, Superstudio Maxi.
Following a hiatus in 2020, annual photography exhibition MIA Fair made a comeback this year at a new location, Superstudio Maxi.
The 7,000-square metre venue, created by promoter of art, fashion, design and photography events Gisella Borioli, is located at Via Moncucco 35, just a short distance from green line underground stop Famagosta.