THE MOMENTUM IS THERE. NOW IT'S A MATTER OF KEEPING IT GOING.
THE FASHION SECTOR IN ITALY CONTINUES ITS POST-PANDEMIC CLIMB AND SHOWS NO SIGNS OF SLOWING DOWN. THE CHALLENGE IS TO SEIZE THIS MOMENTUM AND EXTEND IT AS LONG AS POSSIBLE.
Projections on economic growth in Italy are dazzling and so is recovery in the fashion sector. The numbers all have a plus sign in front of them, and sector studies are showing that the growth trajectory, which has been rising since the early stages of the pandemic exit phase, shows no sign of slowing down.
This growth in the fashion sector is part of broader growth in the manufacturing sector, which in the first seven months of 2021 in Italy recorded revenue growth of +27.2% compared to the same period in 2020, with the fashion sector's revenue coming in at +22.2%.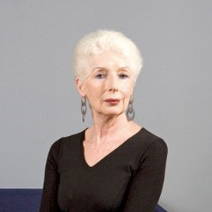 EDITORIAL Cristina Morozzi
PRACTICALITY, SUSTAINABILITY AND HERITAGE ARE THE DISTINGUISHING FEATURES OF THE NEW SPRING/SUMMER 2022 COLLECTIONS.
Fashion is the most accurate social thermometer, which is even more true of the Spring/Summer 2022 fashion shows that are once again being attended in person.
Colours in daring pastels are returning to many collections, and logos are reappearing and becoming patterns, as in the latest Versace show. Sequins, stoles, taffetas, minidresses and floral patterns allude to glamor.
Practicality, now a prerequisite, just like sustainability, nods at ostentation and embraces glitter. Heritage remains a source of inspiration, and there are also hints of the roaring '20s. Many creatives also look to subcultures to offer collections that allow you to express a more personal style.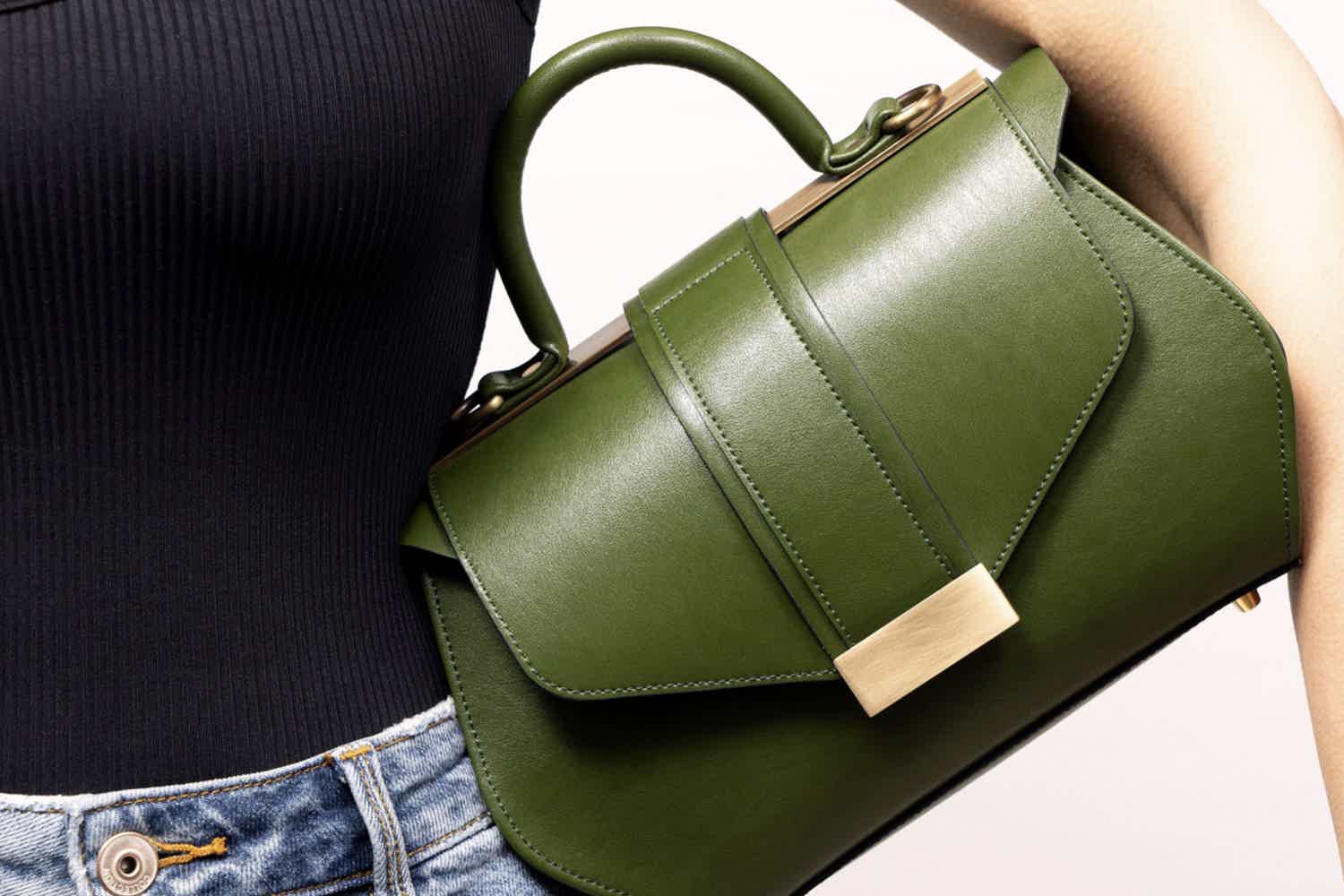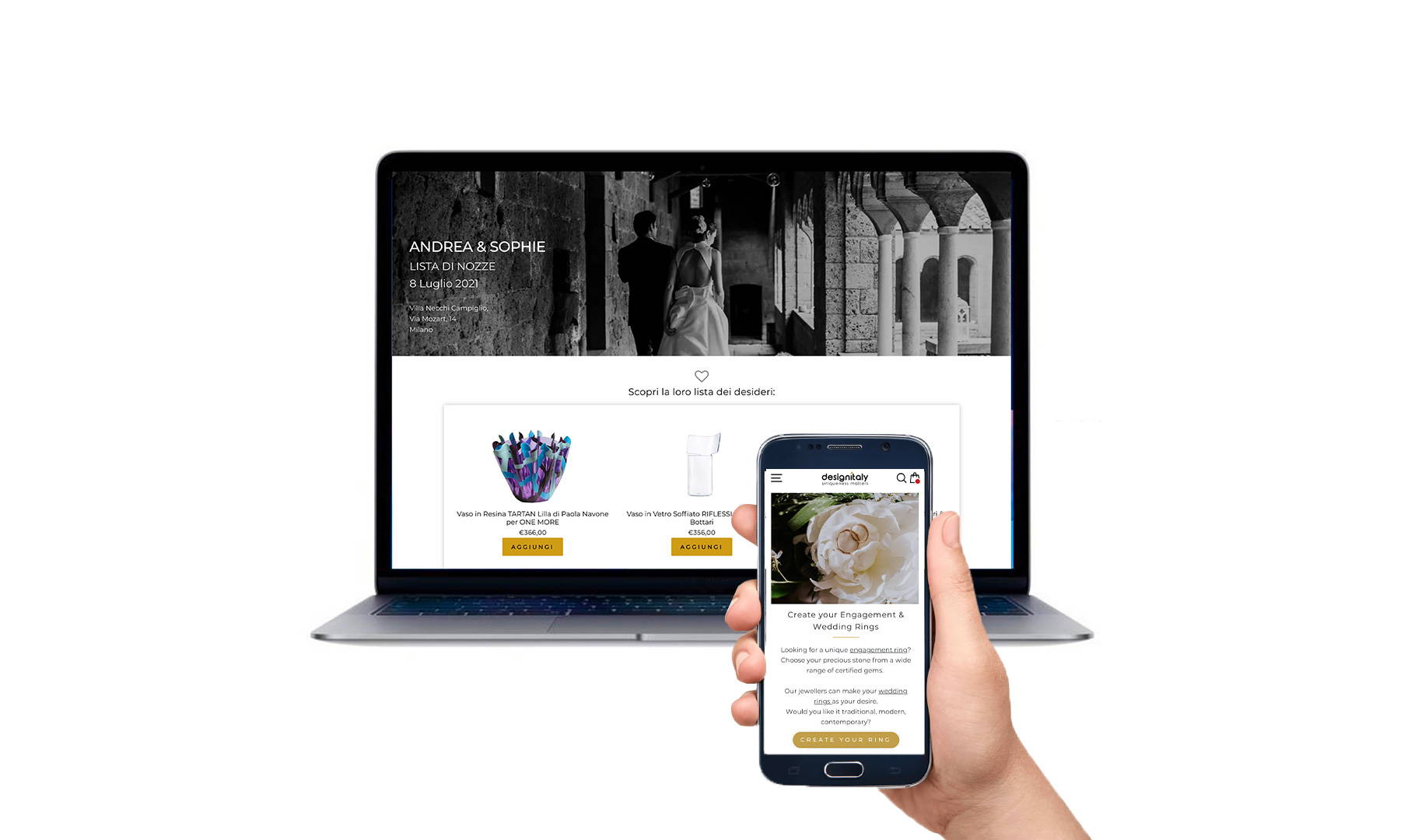 Fashion is back on the scene after taking a hiatus over the past couple of years. The watchwords for the upcoming season are sustainability, quality, innovation and sobriety, which are juxtaposed with colour – with a prevalence of grey and yellow, Pantone's 2021 colours of the year – and natural colours as well as floral, optical, graphic and patchwork prints.
In terms of style, there's a hint at the '70s and a revival of the '90s, heritage fashion, and know-how.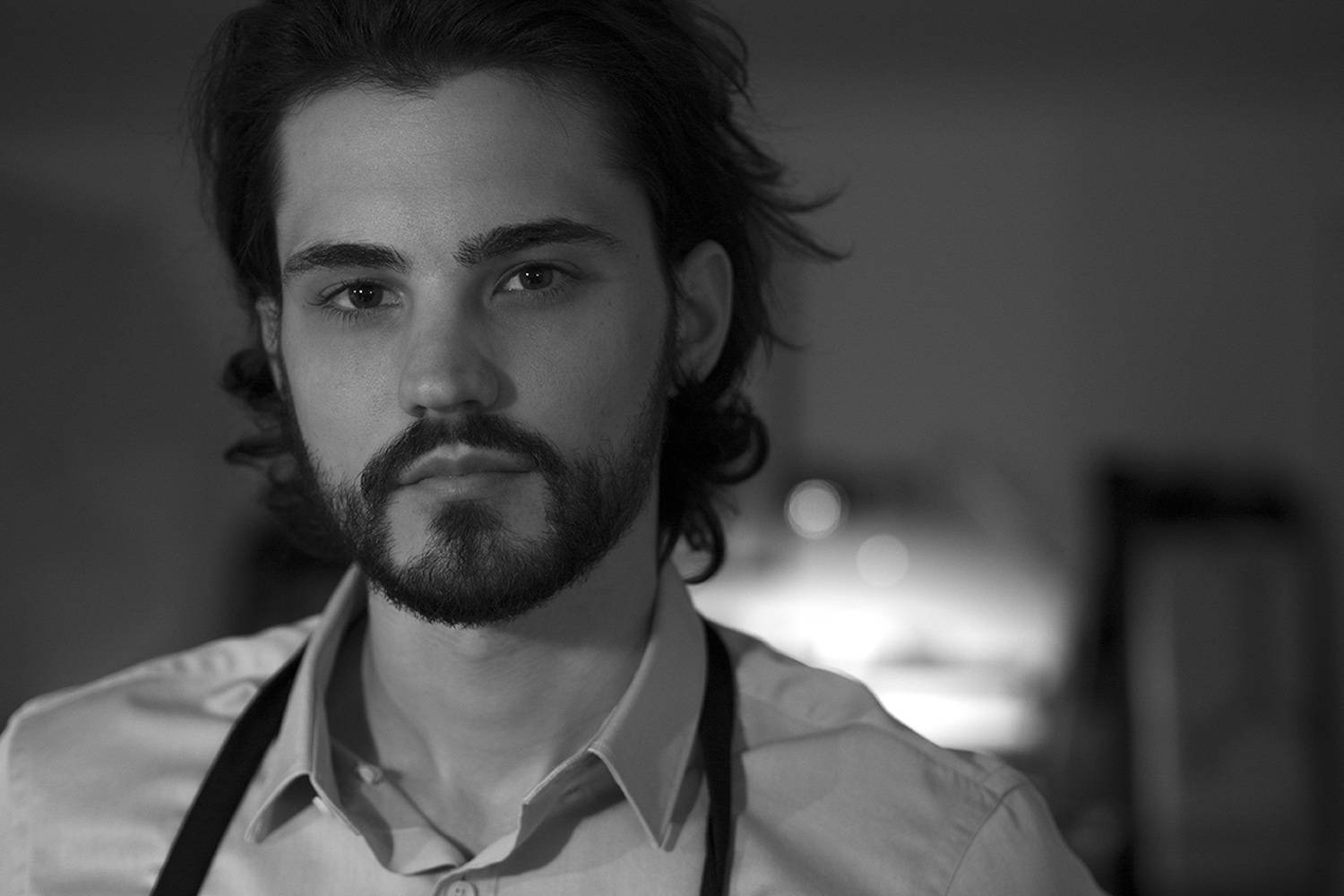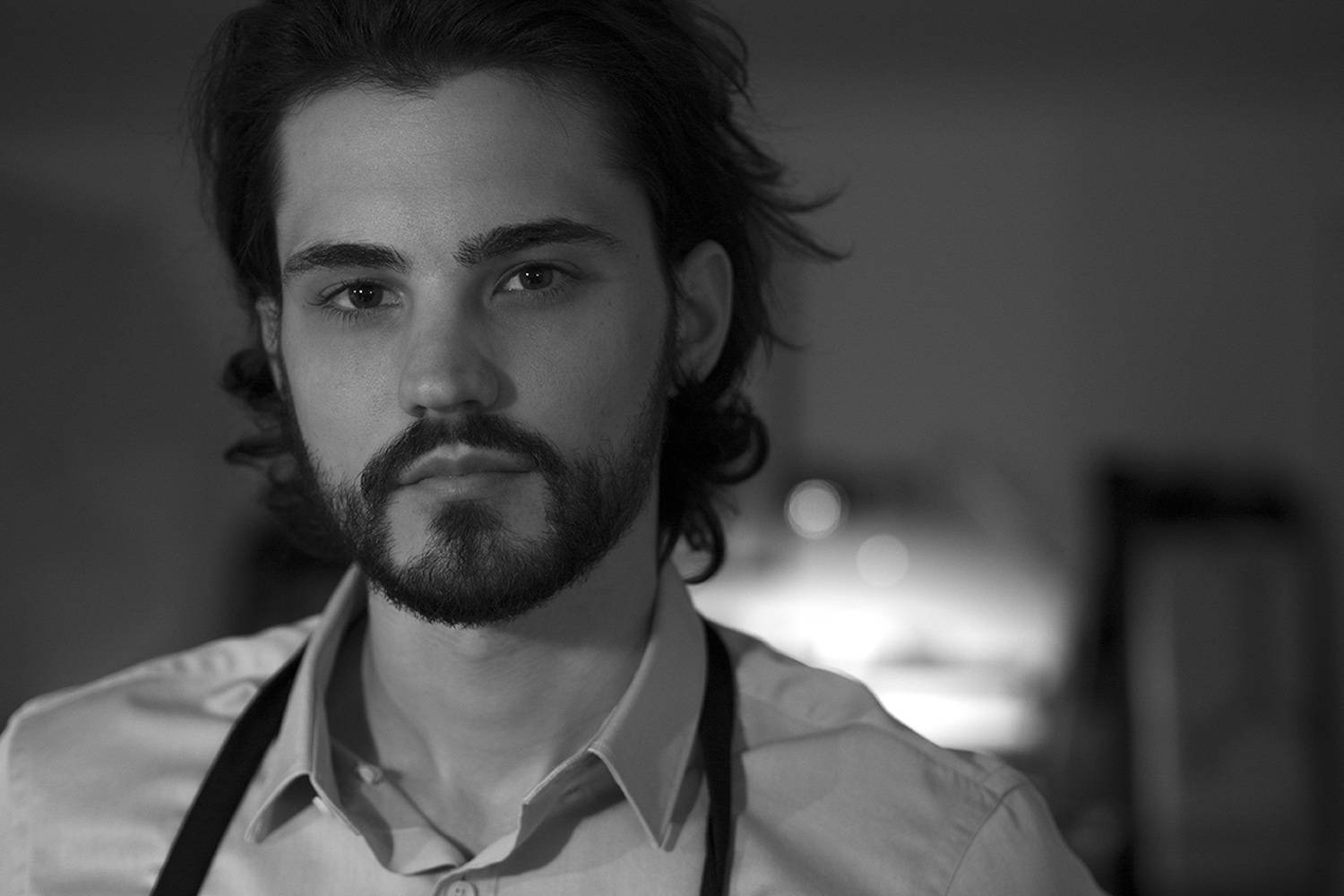 CREATING ICONS: INTERVIEW WITH MARCO TREVISAN
Marco Trevisan was born in 1988 and hails from Trieste. An artist and craftsman, he loves to research, observe, travel and discover. He's had a creative bent since he was a child, and he developed this inclination as an adolescent, thanks to his innate curiosity, manual skills, and personal sense of style. After studying graphic design, he worked as an artistic glass designer for 4 years.
He then moved to Milan to feed his natural passion for fashion, with this leading to his beginning to design handbags, which he creates at his workshop in Trieste, assisted by his wife.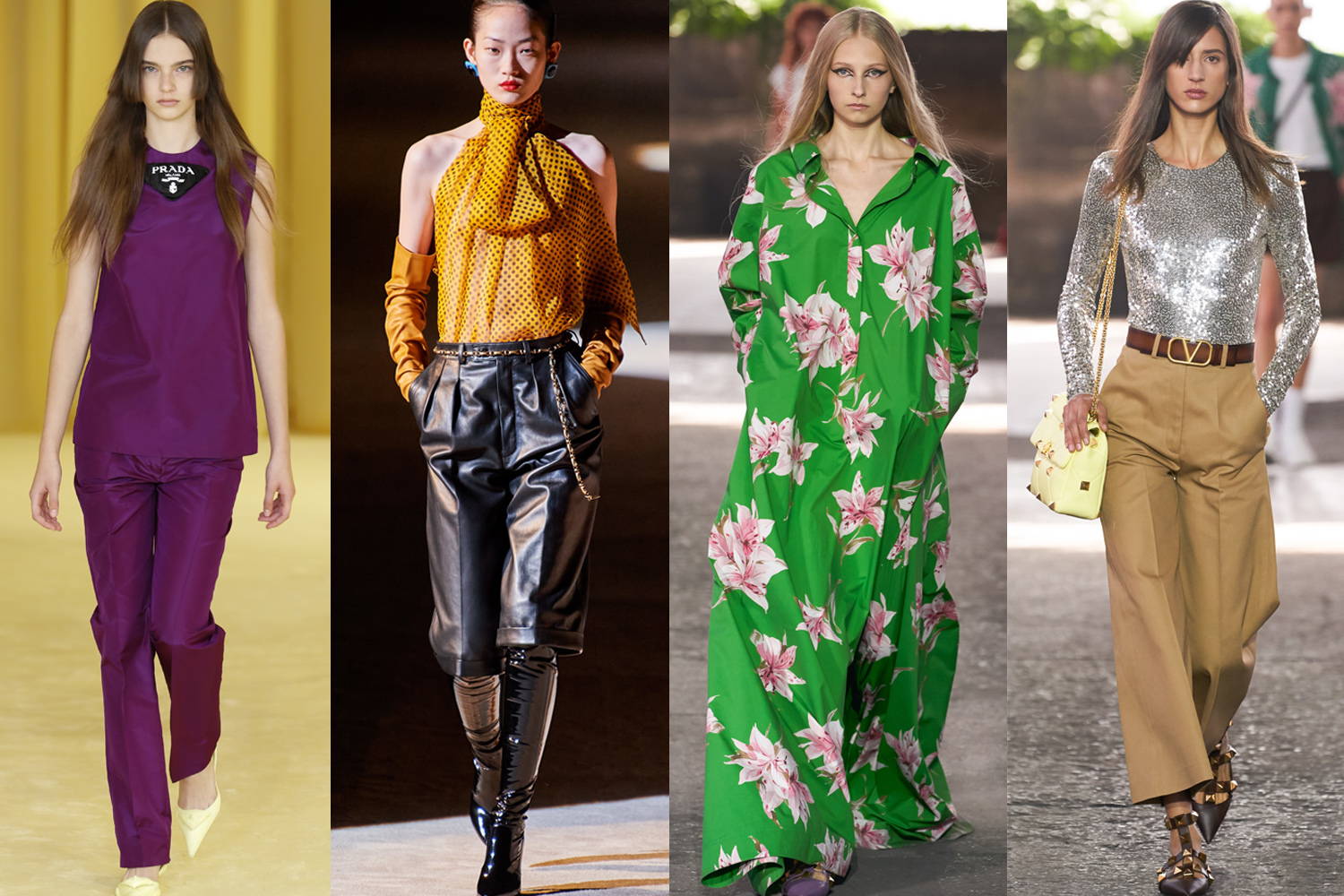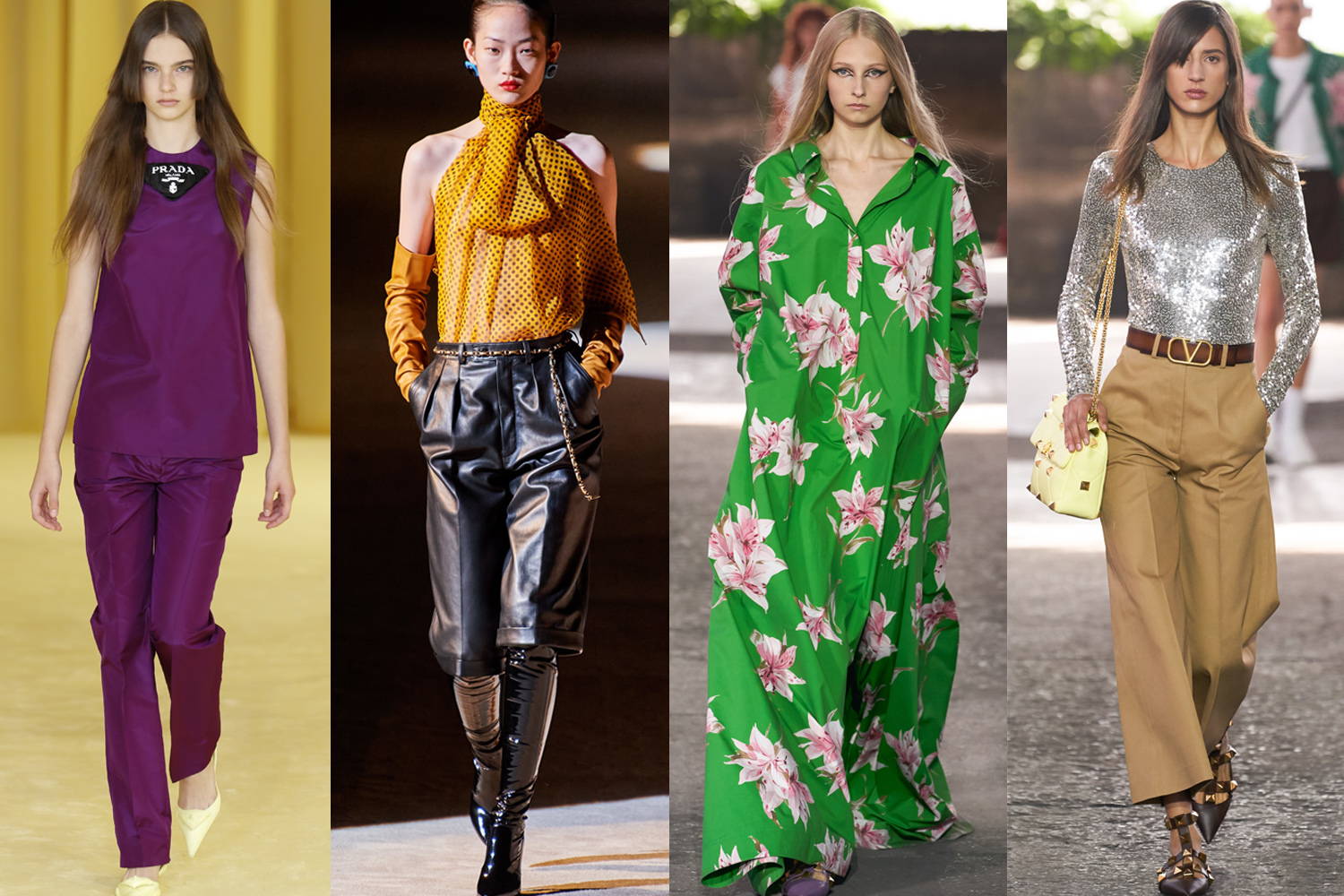 TRENDS FROM THE MILAN SPRING/SUMMER 2022 FASHION SHOWS
Fashion from the early 2000s with all its contradictions is the inspiration behind the Dolce&Gabbana collection: slim silhouettes and sassy sensuality are reinterpreted with a contemporary flare.
Prada instead combines the biker-style leather jacket with various outfits, including mini dresses and the pleated micro skirt. Fendi offers women's suits where only a bra is worn under the jacket. And crochet makes a big return for mermaid dresses on the Jil Sander catwalk. Then there's Versace, which combines high slits with strategic cuts on tops, skirts and trousers.