A monthly list curated by Antonella Dedini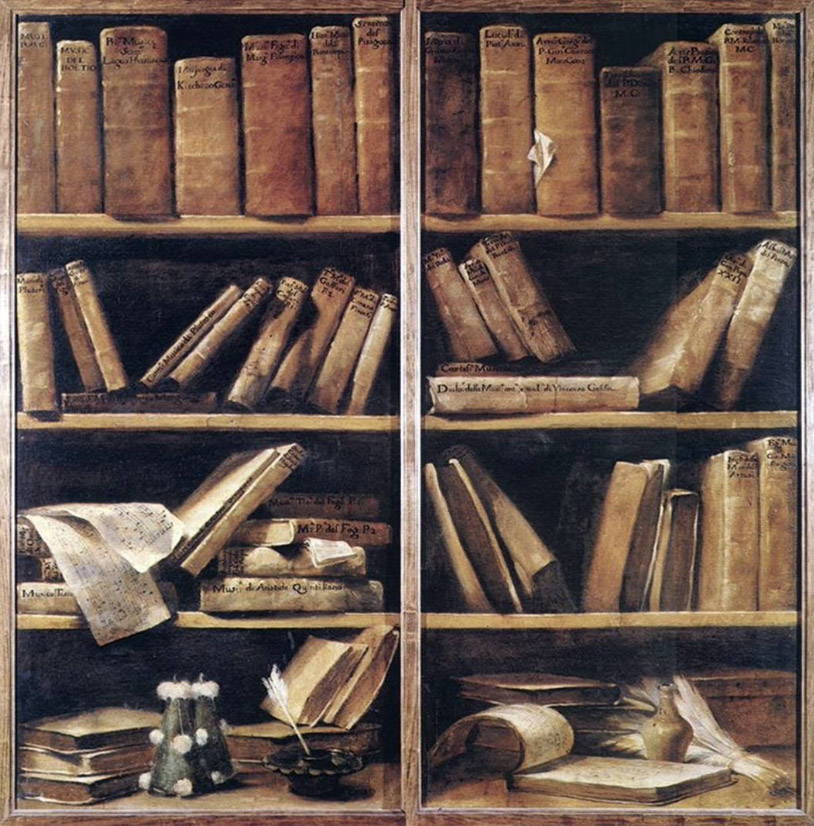 Whether located in the home or office, bookcases and bookshelves are in a distinct and complex world of their own. Because while a unique sofa, chair or table can furnish a space on their own, a bookcase can't perform its intrinsic function without displaying objects on its shelves. Bookcases and bookshelves are the display cases of life and of the person who lives in that space: beloved books, special gifts, collections or small decorative objects. Only when bookshelves are full can they truly express themselves. After all, they are like small homes that we make unique.
A monthly list curated by Antonella Dedini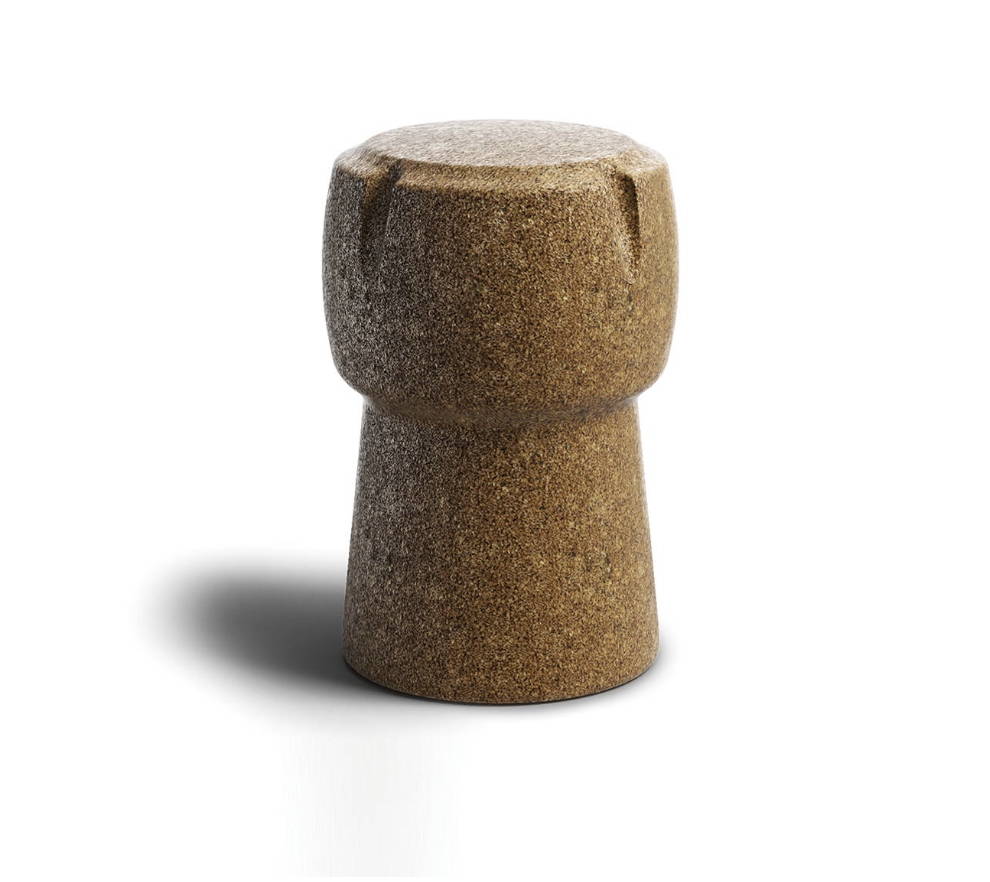 When considering the materials that are used in design today, one might stop and marvel at the development over time of techniques used to produce artificial materials that can hardly be distinguished from natural ones.
A monthly list curated by Antonella Dedini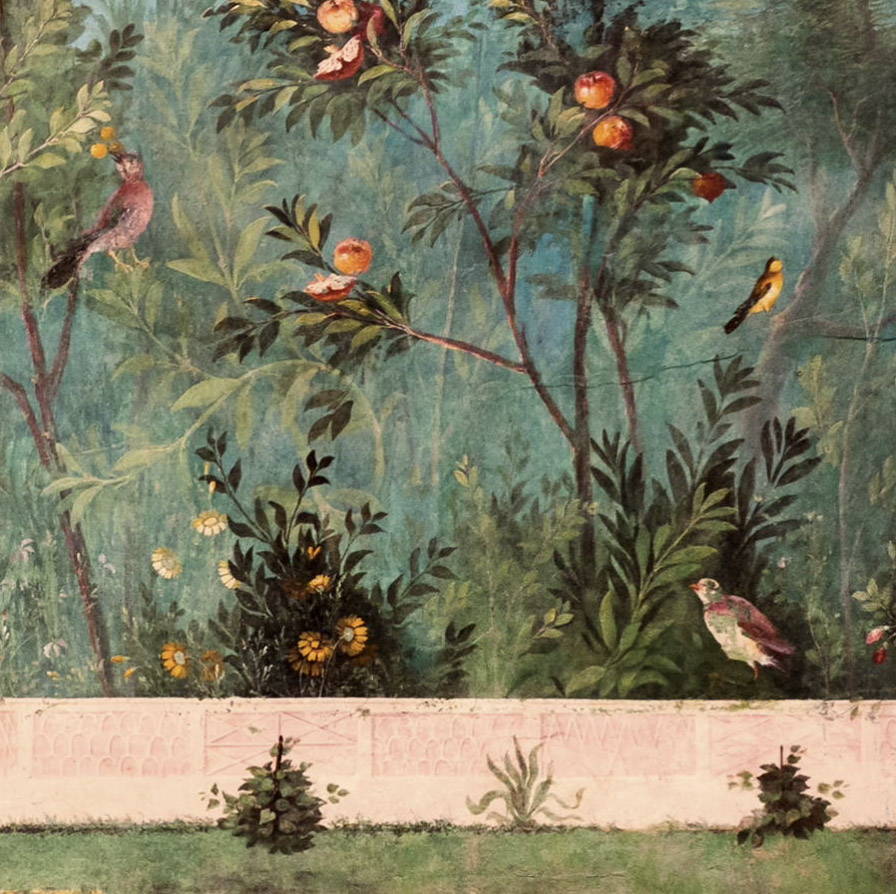 We are proud to publish the very first edition of The List, Deden Design List's monthly feature for Design Italy. Each month, we'll showcase a specific category of iconic pieces of design, with this first list being dedicated exclusively to outdoor furniture.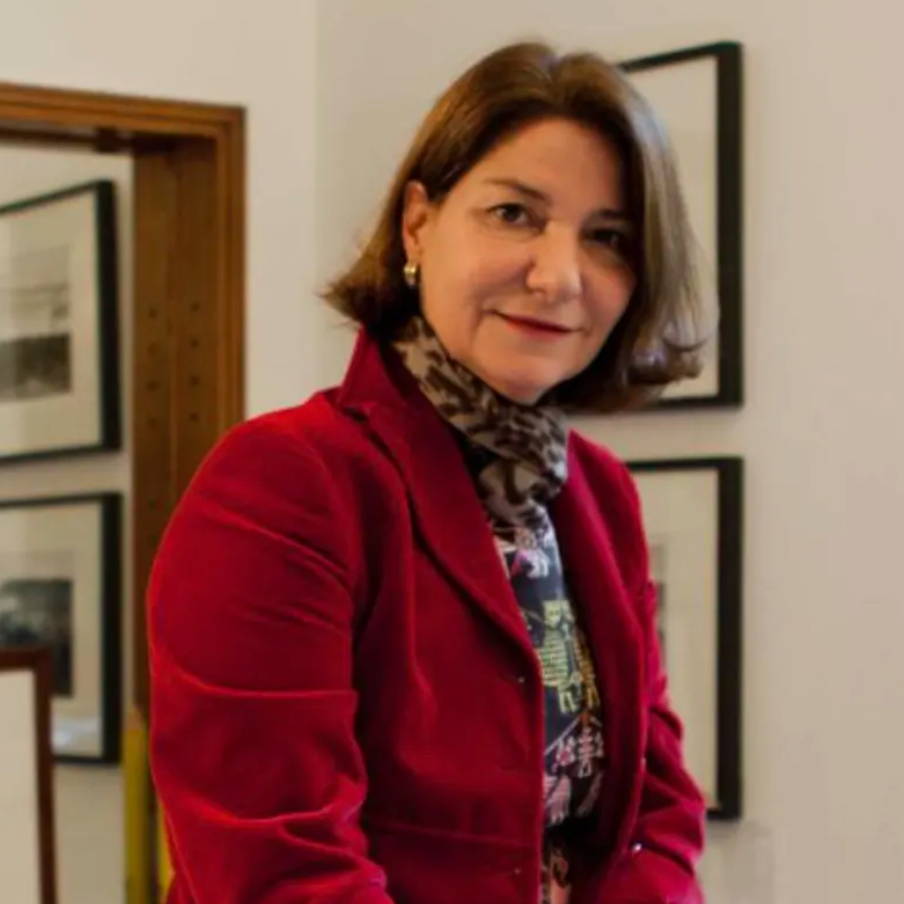 Antonella Dedini is an Italian architect, an interior designer and a University professor.
As a design curator, she found the Milano Design Film Festival, an internationally recognized event that she co-curated until 2019. In addition, she is the editorial author of a unique and atypical Instagram profile named Deden Design List, founded in September 2020, to prove that good Design improves your life.
From August 1st 2021, she collaborates with Design Italy to draw up a monthly list by category of objects, themes, and spaces.
The List is a thematic editorial selection of about 20 pics.
Let's keep an eye on Antonella's selection every month.