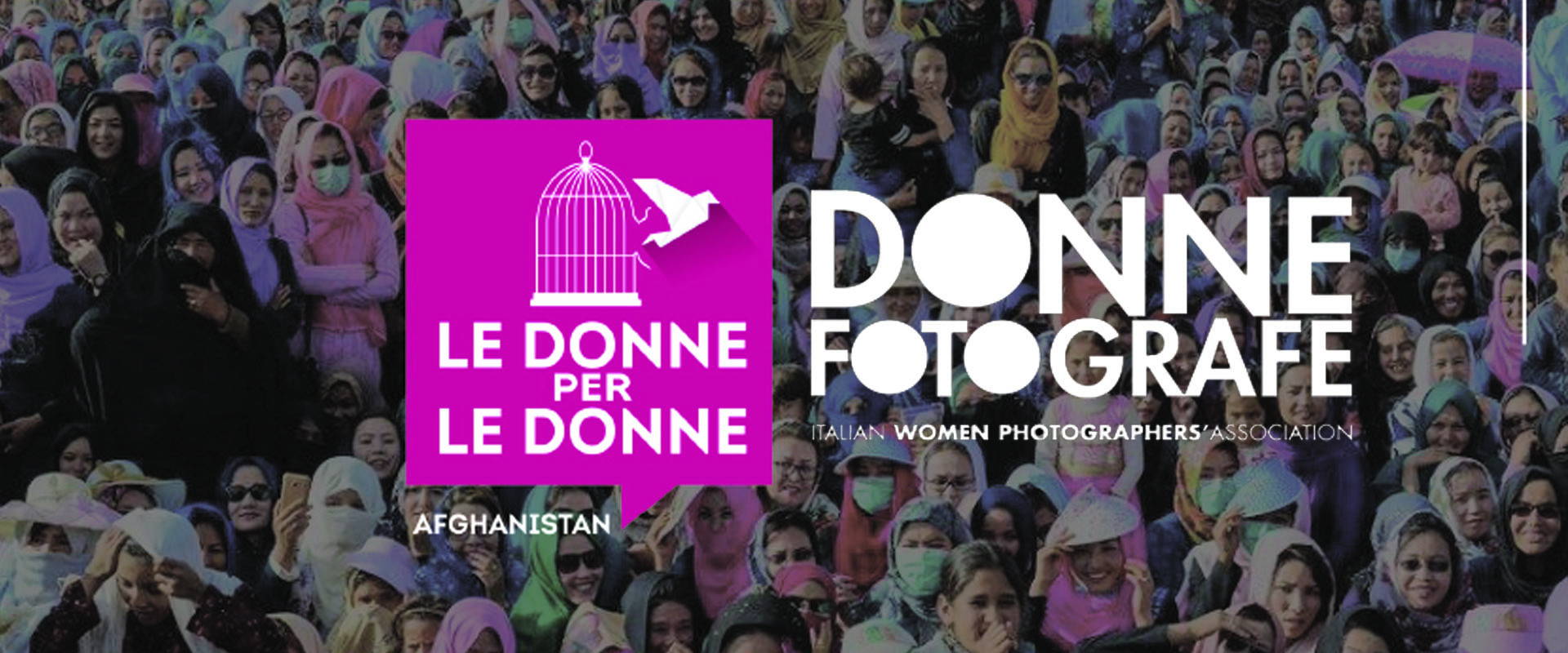 WOMEN HELPING WOMEN
In support of women's rights in Afghanistan
Design Italy, with non-profit organisation and
association of female photographers Associazione Donne Fotografe
as well as women's solidarity network Le donne per le donne,
is honoured to be part of the initiative
Solidarity Fine Art
| Gift a Photograph at Christmas |
DESIGN ITALY
POP-UP STORE
Via Manzoni 16/A
MILAN
Starting Thursday, 9 December, a selection of photographs by non-profit organisation Associazione Donne Fotografe will be available for purchase at Design Italy's pop-up store. Proceeds will be donated to organisations Pangea and Emergency.
Afghan women face critical threats to their rights. They are often traded for money, murdered, give away in marriage at a young age, and forced to abandon their education.
This initiative by Le Donne per le Donne and 29 female Italian photographers from Associazione Donne Fotografe will help to ensure the continued work of the humanitarian organisations that are still present in Afghanistan.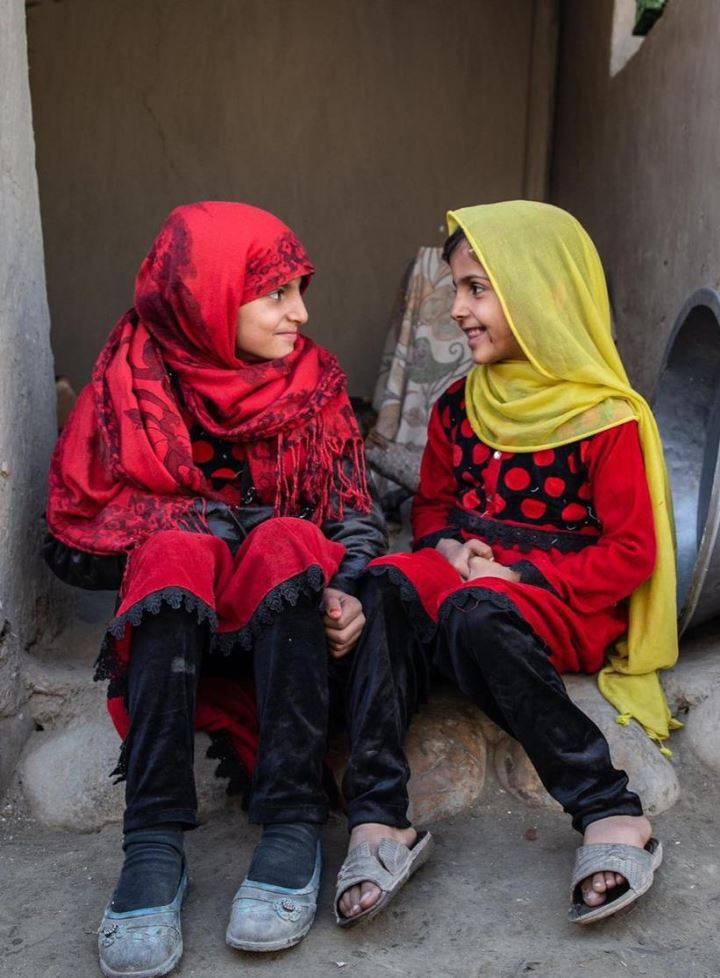 Alessandra Attianese
Anna Rosati
Antonella Gandini
Antonella Monzoni
Antonietta Corvetti
Beatrice Mancini
Bruna Orlandi
Daniela Facchinato
Fulvia Farassino
Giovanna Dal Magro
Giusi Bonomo
Isabella Balena
Liliana Barchiesi
Loredana Celano
Lucia Baldini
Margherita Mirabella
Margherita Dametti
Margherita Verdi
Marianna Cappelli
Marzia Malli
Melania Messina
Ninni Romeo
Paola Agosti
Patrizia Bonanzinga
Patrizia Pulga
Patrizia Riviera
Raffaella Benetti
Simona Filippini
Tiziana Arici
Gift a Photograph at Christmas
This series of photographs revolves around the lives of women: from East to West, from past to the present, from documentary photos to conceptual and sensory representations, women are the focal point of each picture.
Proceeds will be donated to the following organisations:
CISDA

- Coordinamento Italiano Sostegno Donne Afghane Onlus
(Coordination for Italian Support of Women in Afghanistan)
Pangea

Emergency
Each photograph, printed on fine fine art paper and accompanied by a certificate
of authenticity, will be available at:
sito www. donnefotografe.org
For more information, please contact:
organizzazione@ledonnexledonne.org

ABOUT US
After the US withdrew from Afghanistan on 15 August, the Taliban took over Kabul, declared Afghanistan to be an Islamic emirate, and began imposing their harsh interpretation of Islamic law.
These events have gradually eroded the rights that women had acquired over the past 20 years in Afghanistan, from the right to study to the right to do sports.
On 15 August, over two hundred Italian women, who were moved by heartache in witnessing these events, decided to unite on behalf of these Afghan women who have become a symbol of the rights of all women around the world.
SUPPORT IN ITALY
We appealed to those around us to support the plan to welcome refugees from Afghanistan,
with the aim of fostering integration and facilitating work and training.
In a matter of a few days, over 950 offers arrived to host women and their families.
These included offers of economic and moral support, accommodations, educational support,
and assistance in dealing with the daily uncertainties of experiencing a
new language, customs, culture and traditions.
These generous offers will be made available to the institutions as part of the plan,
by the government and the non-profit sector, to welcome refugees.
SUPPORT IN AFGHANISTAN
We are committed to organising and supporting
charitable initiatives and events whose proceeds will be donated to
three Italian humanitarian organisations:
➢ Emergency
➢ Pangea
➢ CISDA
Each organisation has been working over the past ten years in
Afghanistan with a special focus on women and
children.
They create projects to address health care,
provide legal assistance in cases of violence, and
promote children's education.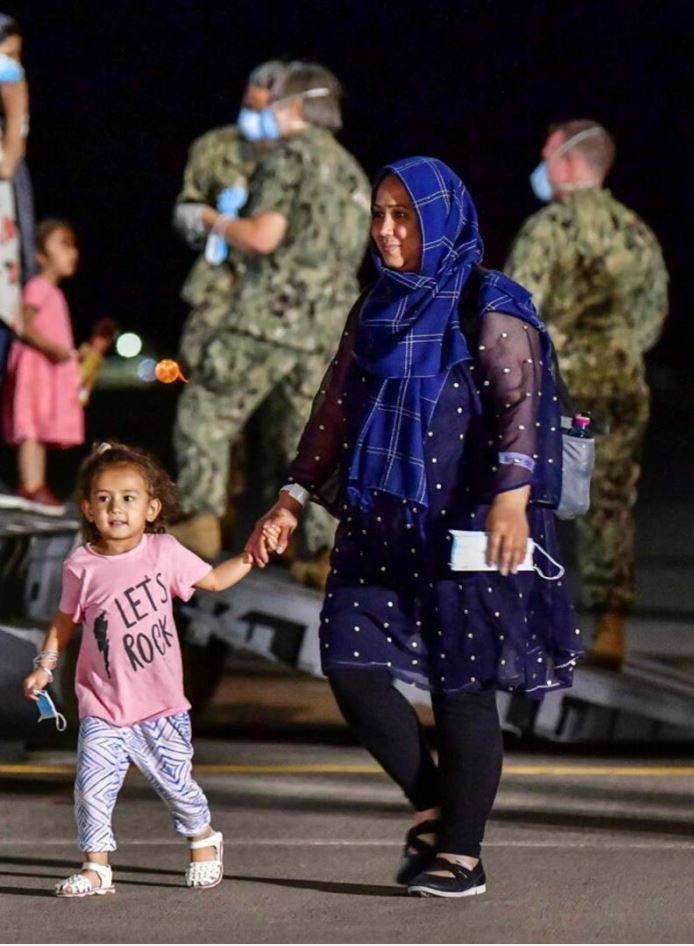 CISDA
HELPING THOSE WHO STAY BEHIND
The women of CISDA have been focussed on promoting solidarity initiatives on behalf of Afghan women since 1999. Their goal is to promote solidarity, training, culture, and to protect civil rights and women's rights in Italy and abroad.
• The Vite Preziose project provides long-distance support for
Afghan women and girls who are victims of violence.
• The centre for legal assistance in Mazar-e-Sharif provides
legal and psychological assistance to women who are victims of violence.
• Help for displaced individuals In Afghanistan. After 40 years of war and occupation, there are several refugee camps where people live in dire conditions.
PANGEA
CRISI IN AFGHANISTAN
Fondazione Pangea Onlus has been operating in Kabul since 2003.
The Taliban took over in August 2021, and economic and social instability have been rampant in the country.
Despite this, Pangea has continued to be present in Afghanistan and, with its remaining staff, is rescheduling the activities that are part of its
Empowerment microcredit project as well as its shelters and its school for deaf children.
The Taliban have also prohibited girls over the age of 12 from attending school, but the organisation is studying ways to help them to continue to study safely.
EMERGENCY
THE ANABAH MATERNITY CENTRE
In 2003, EMERGENCY opened its Maternity Centre alongside its existing
Surgical Centre.
Today, the Maternity Centre is the only free, specialised facility in the area offering gynaecological, obstetric and neonatal care as well as family planning and contraception services.
It also serves as a training hub for Afghan staff and is recognised by the Ministry of Public Health and the Ministry of Education. Over 100 women work there, receiving training while working alongside international staff.
As at 30 June 2019, over 351,520 consultations had been provided and 56,329 children had been born at the Anabah Maternity Centre.
NEWS AND INFORMATION
We must not forget these women and children,
even when they are no longer part of the daily news.
We will fight to promote campaigns and
provide information to ensure that the media and
and the public continue to hear about them.
At the end of August, we set up a special team that
continuously posts on social media, as well as press office that
promotes and publicises our work and initiatives.