DESIGN ITALY'S FOREST
Sustainability 

is a lifestyle.
Since the very beginning, Roberto and Paola, Design Italy's co-founders, have scouted designers who conceived their products to have less impact on the planet.  Nonetheless, they wanted to do more!
"Care for the future of the planet and the next generations is our mantra".

 

 
OUR FOREST
Besides our careful products selection which includes re-used and compostable materials, new raw materials from food waste and wood from certified forests, we are also involved in foresting new areas of the planet thanks to our  partnership with Treedom.
Would you like to be part of this change?
By purchasing an item belonging to the sustainable collection or by completing and order above 
500€, 
you will be offered a tree under your name by Design Italy.
Make a purchase, and you will receive an e-mail with the geo-location of your tree, to monitor it as  it grows and absorbs CO2, while sustaining local economies.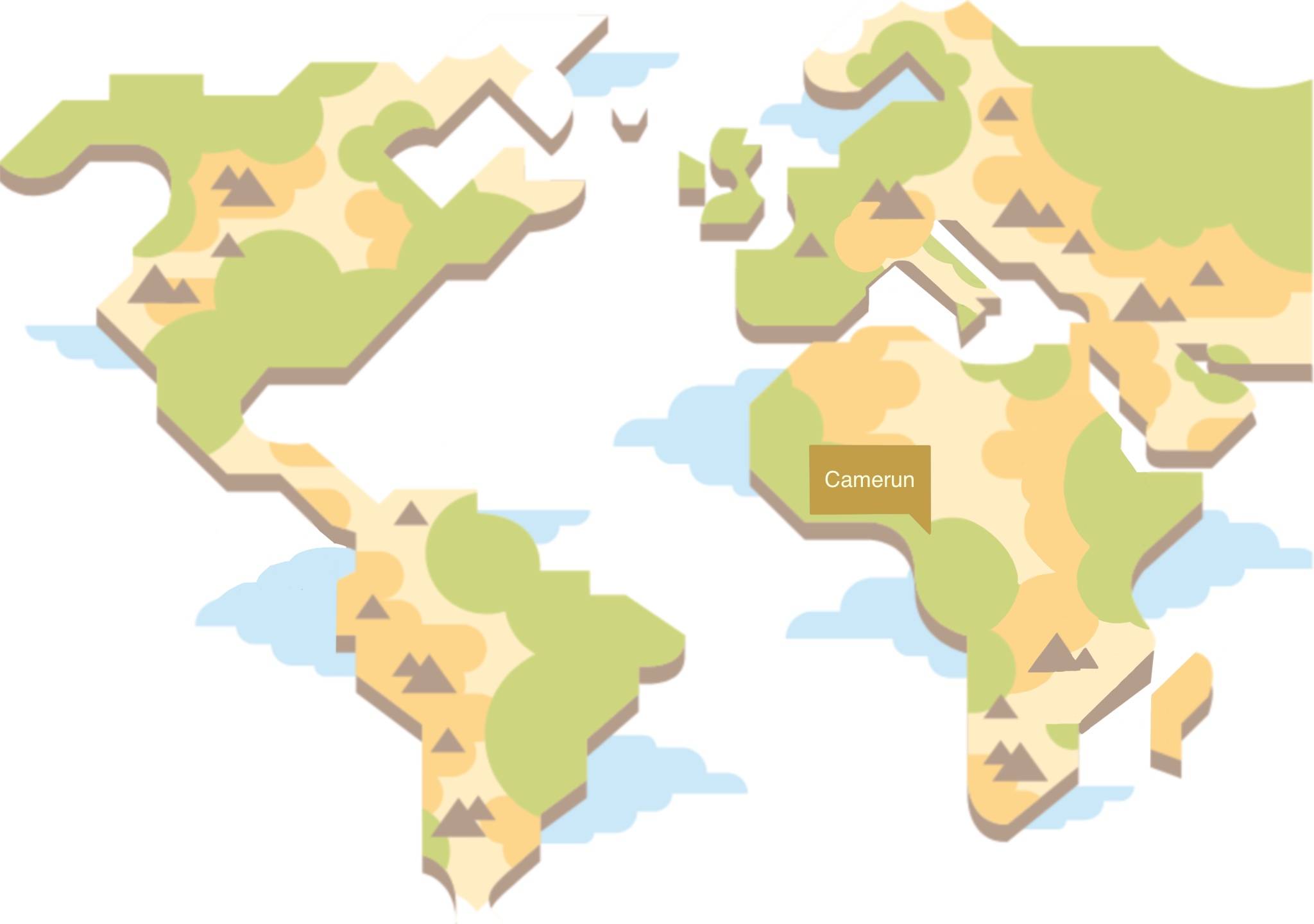 YOUR TREE WILL GROW, ABSORB CO2,  CONTRIBUTE TO THE BIODIVERSITY OF THE PLACE  WHERE IT WILL BE PLANTED WITH BENEFITS  TO LOCAL COMMUNITIES.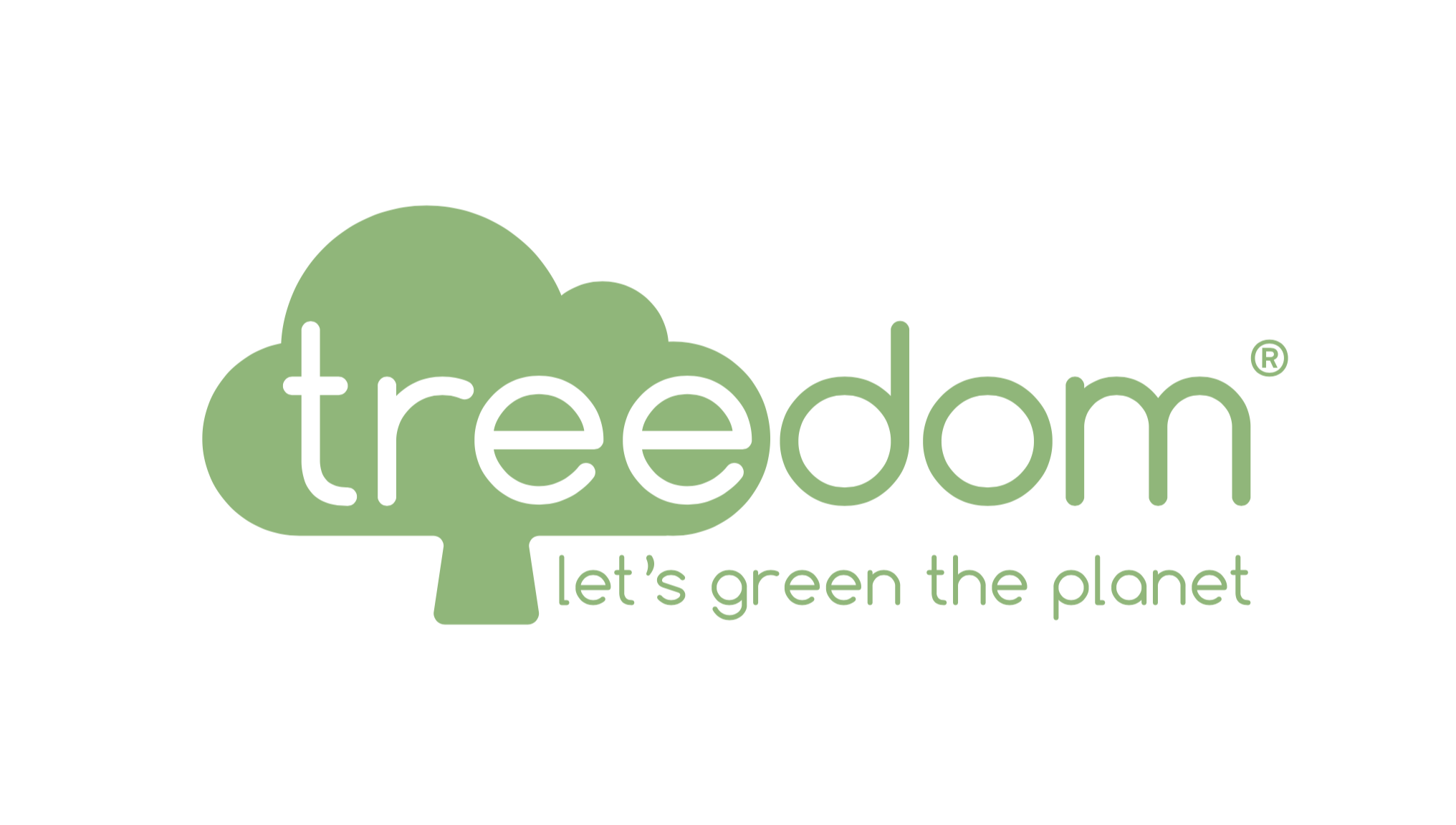 With Treedom and Design Italy you finance farmers who want to plant trees, supporting their work in the early years, when trees are not yet productive. 
Treedom provides farmers with know-how and technical support for planting and managing trees. 
Trees are photographed, geolocated and monitored by Treedom over time.

The Sustainable Development Goals (SDGs) are a collection of
17 global goals 
set by the 
United Nations Development Program
  to end poverty, protect the planet and ensure prosperity 
for all 
in the context of a new sustainable 
development agenda. 
Treedom contributes to the achievement of 10 Objectives to ensure a sustainable future.