Stay tuned for our POP-UP STORE!
25 November 2021 - 23 December 2021
Join us for our month-long pop-up store as we present

a selection of products from over 130 companies
and a variety of exciting special events.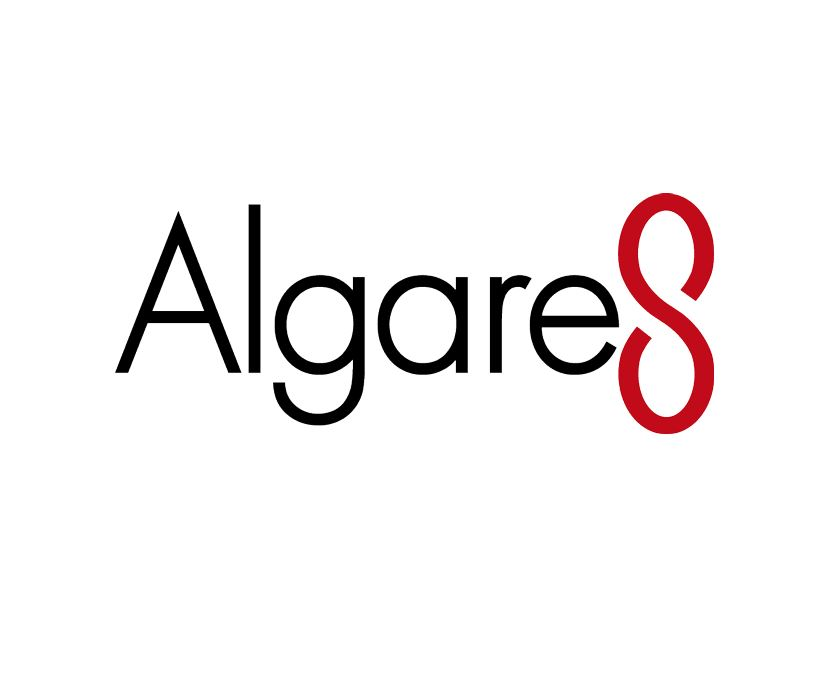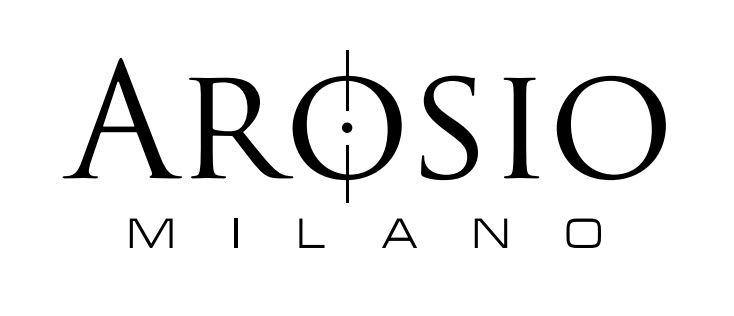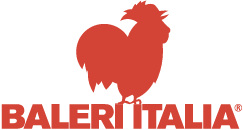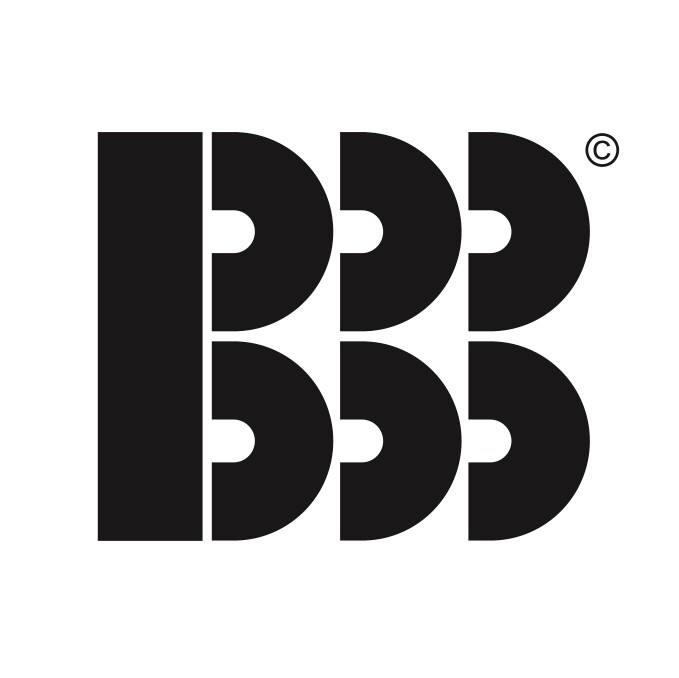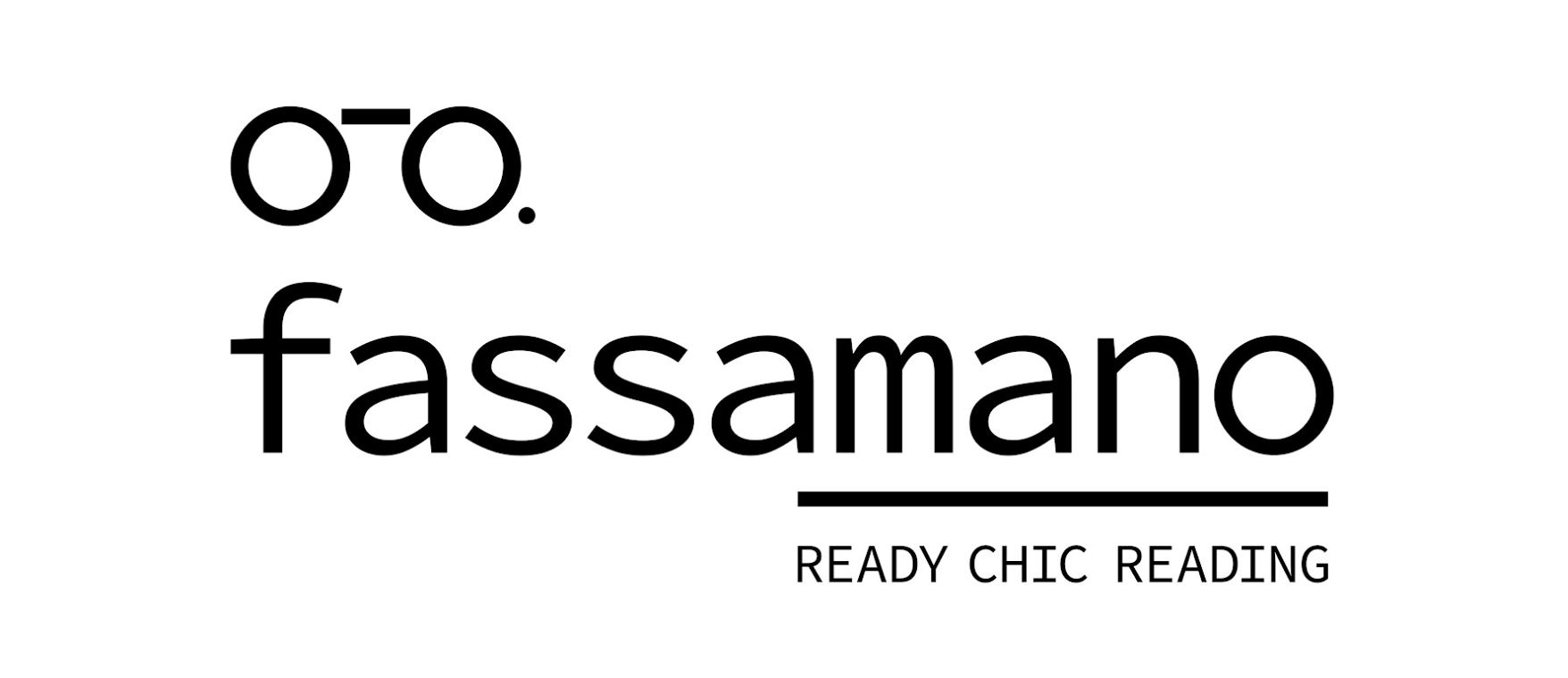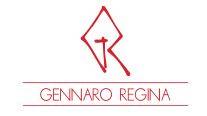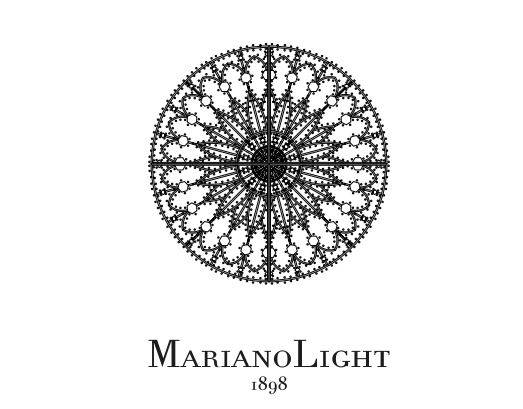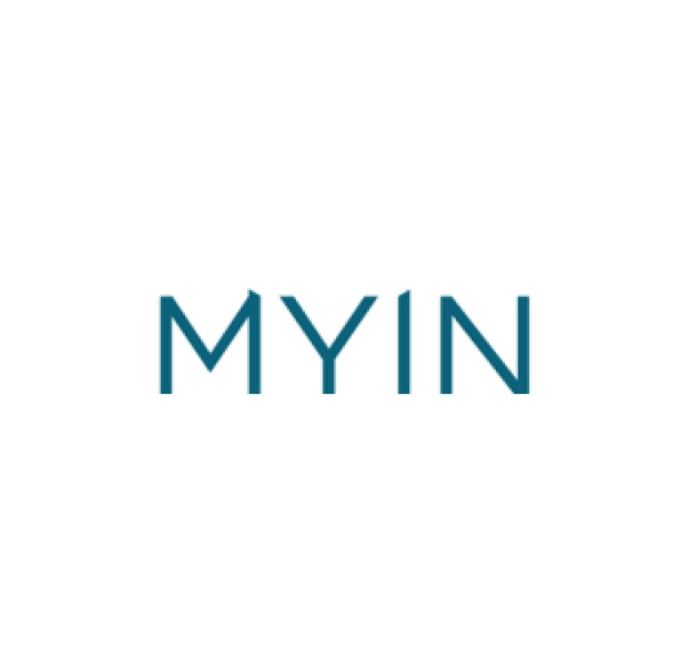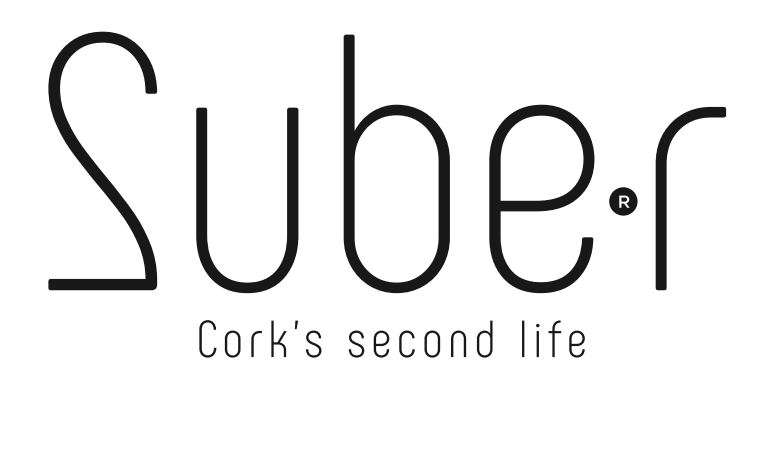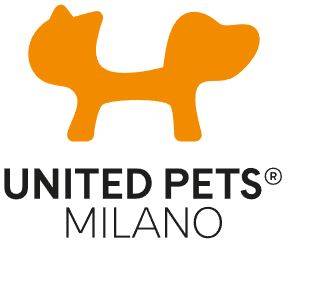 Fill out the form below to subscribe to the event that interests you the most
25/11/2021

19:00
INAUGURATION DAY
FOOSBALL TOURNAMENT


10/11/2021
18:30

PERFORMANCE BY

THEATRE COMPANY AMLETA



16/12/2021
18:30
DRINKS WITH THE DESIGNER

DENIS SANTACHIARA






09/12/2021
18:30
FUNDRAISER EVENT
on behalf of non-profit organisations Pangea and Emergency
14/12/2021
18:30
PERFORMANCE BY
GENNARO REGINA
17/12/2021
18:30
"TANTE CARE COSE" READING BY
CRISTINA MOROZZI
For those based in Milan
this is another fantastic opportunity, following our
Fuorisalone 2021 event in September,
to discover an even wider selection of unique furnishings, home decor,
fashion accessories and men's clothing, as well as items your four-legged friends will love.
All contemporary, distinctive, made-in-Italy design.
Book your personal shopper: hello@designitaly.com
Fill out the form below to register for the event that interests you most